One for brawl and brawl for one!
Take the fight inside with this all-new Steam fighting game bundle! Pay what you want starting at only $1 - Pay more, get more!Normally, the total cost for these Steam titles is as much as $149. At Humble Bundle, though, you choose the price!
Hint: Don't miss the epic Humble MONTHLY bundle ❤
This game bundle contains
Skullgirls
Skullgirls is a fast-paced 2-D fighting game that puts players in control of fierce warriors in an extraordinary Dark Deco world. Featuring all-new game systems which test the skills of veteran fighting game fans while also making the genre enjoyable and accessible to newcomers.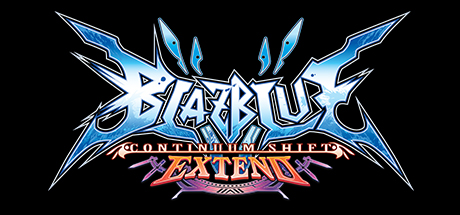 BlazBlue: Continuum Shift Extend
The second entry in the critically acclaimed BlazBlue franchise, BlazBlue: Continuum Shift Extend adds a number of game play modes, story scenarios, new moves, and an all-new playable character to further enhance the BlazBlue experience and solidify its status as one of the all-time great 2D fighters.
Guilty Gear XX Accent Core Plus R
Ultimate battle action, and the epitome of the GUILTY GEAR XX series now on Steam! Bonus soundtracks included!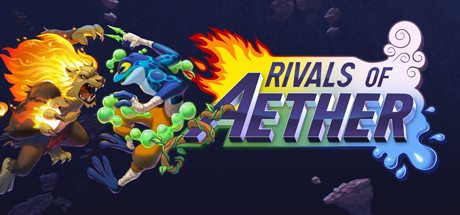 Rivals of Aether
RIVALS OF AETHER is an indie fighting game set in a world where warring civilizations summon the power of Fire, Water, Air, and Earth. Play with up to four players locally or up to two players online.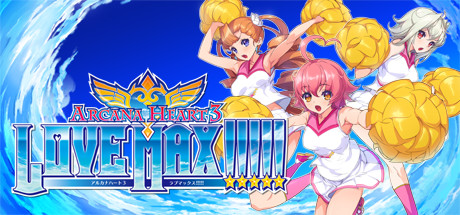 Arcana Heart 3 LOVE MAX!!!!!
With its own unique battle system and a wide selection of characteristic angels, the girls are appearing on Steam for the first time in [Arcana Heart 3 LOVE MAX!!!!!]!!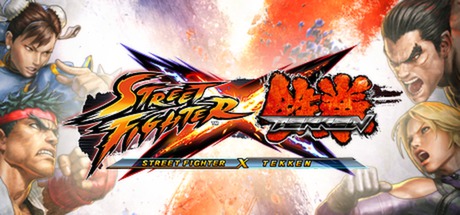 Street Fighter X Tekken
The long awaited dream match-up between the two titans of fighting is here!