Hurry up! This is a limited offer - there are only 5000 copies available! A new GOG Gaming Bundle.
Find even more bundles and deals here.
This game bundle contains
Knights of Pen & Paper (+1 Edition)
Set out on a grand adventure in this turn-based, retro style, pixel-art RPG, inspired by the great titles of the 90's.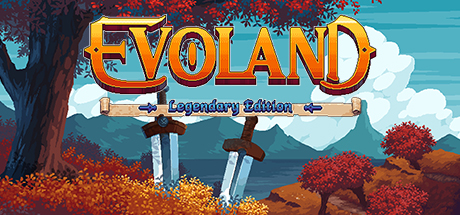 Evoland Legendary Edition
Evoland Legendary Edition brings you two great and unique RPGs, with their graphic style and gameplay changing as you progress through the game!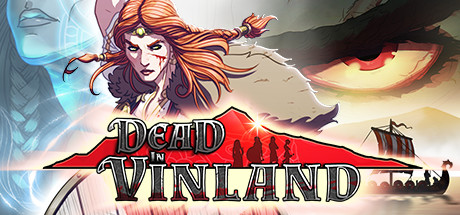 Dead In Vinland
DEAD IN VINLAND is a survival/management game, mixed with RPG and adventure elements, about a Viking family trying their best to survive on a mysterious island.