5 free Games you may have missed.
Including A Nation of Wind - Arena Shooters and Real Time Strategy, Under the Garden - Sword & Sworcery meets Minecraft meets Another World, Blitz Meet - a co-op game, Mad Father - a japanese horror game and Zineth - just speed!
All awesome, all free. Support Indie Developer - Donate, if you love a Game!
All games are direct downloadable on the developers websites.
There are more free games: Visit the free games section or take a look at the other Free Bundles!
This game bundle contains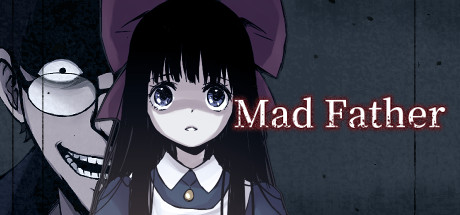 Mad Father
Mad Father is back! Check out this latest updated version of the classic horror-adventure game for PC! Get ready for blood, gore, and full-on insanity!
A Nation of Wind
If you like RTS and you also like shooters then you are in for a treat. A video game featuring elements of gameplay from both Arena Shooters, and Real Time Strategy games.
Under the Garden
A sandbox-style exploration game. Set in a harsh winter environment, where supplies are limited and resources such as food and lumber for your fireplace have to be gathered from the land.
Blitz Meet
Have you heard of Pong? Smash Bros? Super Crate Box? Mario Tennis? Wario? This is all that and a bit more. A fun little game that can be played over and over with your friends.
Zineth
Remember Virtua Racing? Remember the sound your jaw made when it hit the floor after seeing these amazing 3D graphics on your Sega or at the arcade? If you want speed give it a try!