5 free Games you may have missed.
Including A Nation of Wind - Arena Shooters and Real Time Strategy, Under the Garden - Sword & Sworcery meets Minecraft meets Another World, Blitz Meet - a co-op game, Mad Father - a japanese horror game and Zineth - just speed!
All awesome, all free. Support Indie Developer - Donate, if you love a Game!
All games are direct downloadable on the developers websites.
There are more free games: Visit the free games section or take a look at the other Free Bundles!
This game bundle contains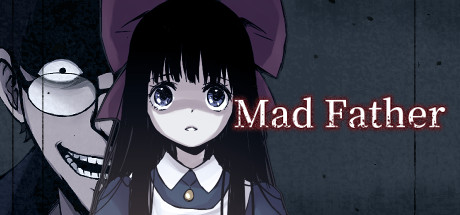 Mad Father
Mad Father is back!
A Nation of Wind
If you like RTS and you also like shooters then you are in for a treat.
Under the Garden
A sandbox-style exploration game.
Blitz Meet
Have you heard of Pong?
Zineth
Remember Virtua Racing?