Born from legend to unite a legion.
A trio of fast-paced action RPGs, vanquish the evil that has plagued the Land of Ehb as you wield sword and spells to save the world from a growing danger.
▶ Get the complete bundle here!
Each game is playable on your Windows PC. Be fast... this offer is only available for a limited time!
This game bundle contains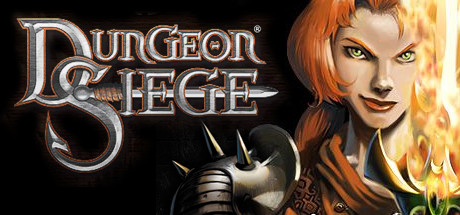 Dungeon Siege
Dungeon Siege® combines the immersive elements of a role-playing game with over-the-top intensity and non-stop action.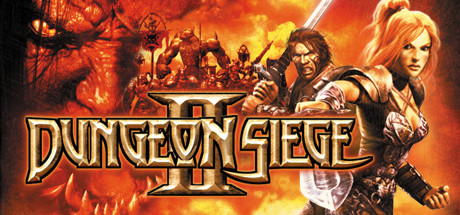 Dungeon Siege II
It's been a generation since you vanquished the evil that plagued the Land of Ehb, and now…a new menace has awakened.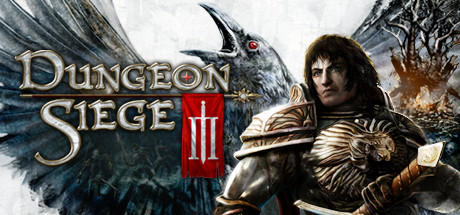 Dungeon Siege III
Fight hordes of dangerous creatures in a mystical fantasy world.