Born from legend to unite a legion.

A trio of fast-paced action RPGs, vanquish the evil that has plagued the Land of Ehb as you wield sword and spells to save the world from a growing danger.

Each game is playable on your Windows PC. Be fast... this offer is only available for a limited time!
This game bundle contains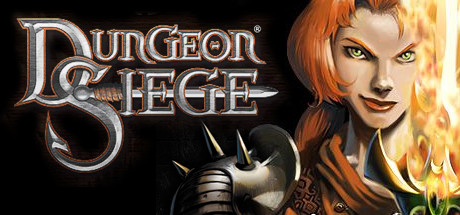 Dungeon Siege
Dungeon Siege® combines the immersive elements of a role-playing game with over-the-top intensity and non-stop action. Dungeon Siege plunges you into a continuous 3D fantasy world where you face off against an army of evil that has been unleashed.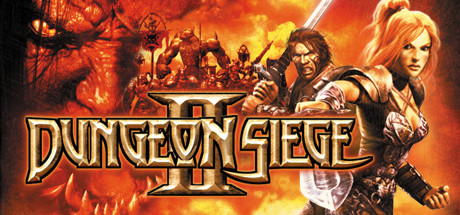 Dungeon Siege II
It's been a generation since you vanquished the evil that plagued the Land of Ehb, and now…a new menace has awakened. In Dungeon Siege II, the sequel to the best-selling RPG from Gas Powered Games, you will be called on to again wield sword and spell to save the world from a growing abomination many years in the making.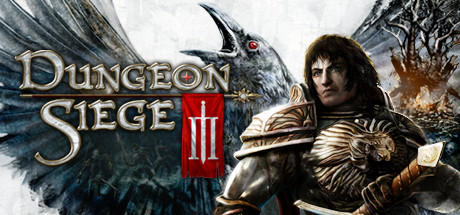 Dungeon Siege III
Fight hordes of dangerous creatures in a mystical fantasy world.
Epic Bundle collects and presents awesome GAME bundles, the cheapest GAME deals, and the hottest GAMES for FREE in an unique way. Find the greatest bundles by Humble Bundle, Fanatical / Bundle Stars, Indie Gala, Stack Social, and many more, and save money buying bundled games, e-Books, and software.