The new cheap Steam game pack 15 (of 16 packs) by Green Man Gaming contains LEGO Batman and Aporia Beyond the Valley. Both games are redeemable on Steam and playable on your Windows machine.

Aporia also contains Steam Trading cards.
Hint: Don't miss the Green Man GamingsGame Bundles 01 - 16. 😉
This game bundle contains
LEGO Batman
When all the villains in Arkham Asylum team up and break loose, only the dynamic duo is bold enough to take them on to save Gotham City. The fun of LEGO, the drama of Batman and the uniqueness of the combination makes for a comical and exciting adventure in LEGO Batman: The Videogame.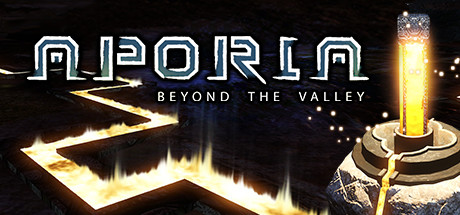 Aporia: Beyond The Valley
CRYNEGINE Indie Game of 2017. Featuring an incredibly detailed ancient world and a breathtaking soundtrack, Aporia: Beyond the Valley takes open world storytelling to new heights of adventure.
Epic Bundle collects and presents awesome GAME bundles, the cheapest GAME deals, and the hottest GAMES for FREE in an unique way. Find the greatest bundles by Humble Bundle, Fanatical / Bundle Stars, Indie Gala, Stack Social, and many more, and save money buying bundled games, e-Books, and software.