Steam Deck Bundle - Play on the Go Game Bundle 2
Build your own bundle from our selection of awesome Steam games! Simply buy two or more games from our super selection, and you'll instantly receive your official keys to redeem on Steam. Enjoy! A new Steam Game Bundle by Fanatical.
Hint: Don't miss the other game deals. 😉
This game bundle contains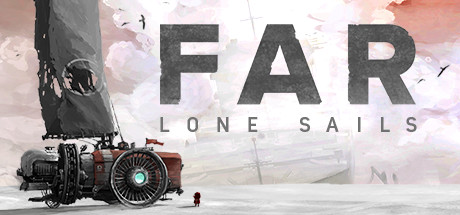 FAR: Lone Sails
Traverse a dried-out seabed littered with the remains of a decaying civilization.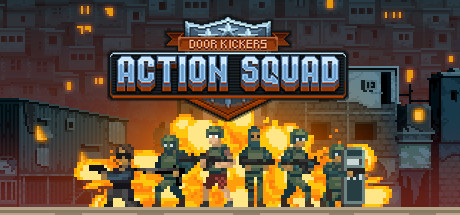 Door Kickers: Action Squad
Rescue hostages, disarm bombs and save the day in this old school, side-scroller action game with retro graphics and retro sensibilities.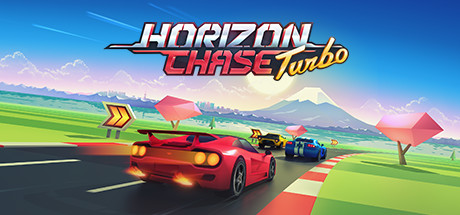 Horizon Chase Turbo
Thrilling arcade racing game, inspired by the super-fun-straight-to-the-point classic racing games from the 90s.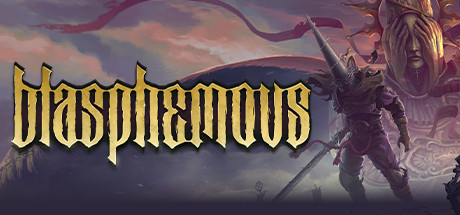 Blasphemous
Blasphemous is a brutal action-platformer with skilled hack'n slash combat set in the nightmare world of Cvstodia.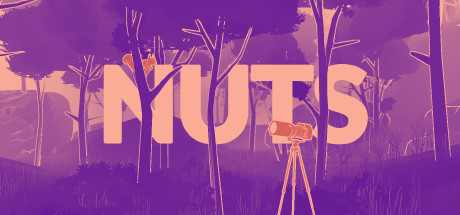 NUTS
NUTS is a single-player walking simulator surveillance mystery.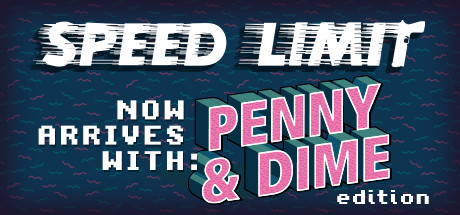 Speed Limit
Speed Limit is a non-stop genre-warping arcade experience that never slows down.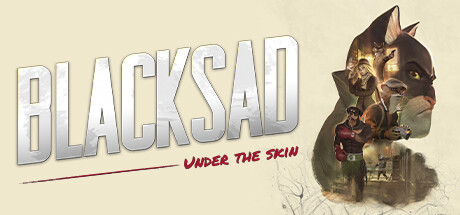 Blacksad: Under the Skin
BLACKSAD: Under the Skin - A dark corruption scandal in the heart of the New York City's underworld for charismatic detective John Blacksad!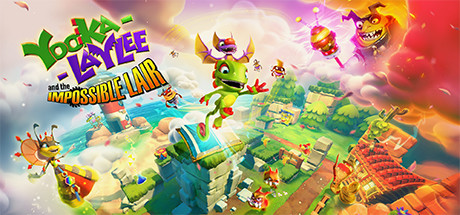 Yooka-Laylee and the Impossible Lair
Yooka-Laylee and the Impossible Lair is a brand-new 2.5D platformer from some of the key creative talent behind 'Donkey Kong Country'.
Styx: Master of Shadows
Styx: Master of Shadows is an infiltration game with RPG elements taking place in a dark fantasy universe, where you sneak, steal and assassinate your way through as Styx, a Goblin two-centuries of age.
Golf Club Wasteland
Human life is wiped out.
Who's Your Daddy
Who's Your Daddy is a casual multiplayer game featuring a clueless father attempting to prevent his infant son from certain death.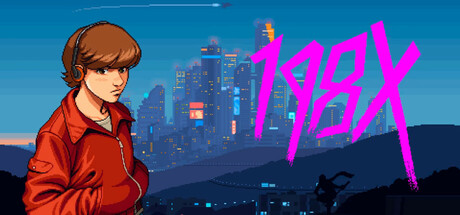 198X
Part 1 of arcade epic 198X.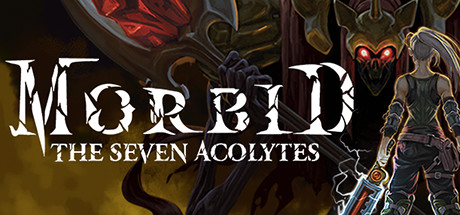 Morbid: The Seven Acolytes
Morbid: The Seven Acolytes is a Horrorpunk Action RPG filled with Lovecraftian horrors and Cronenbergian gore, making it the most gruesome take on the isometric Souls-like genre yet!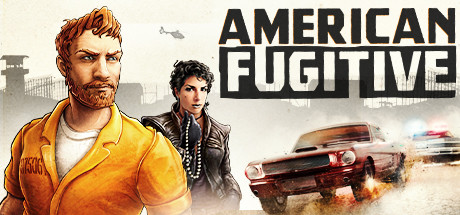 American Fugitive
FREE UPDATE; STATE OF EMERGENCY, OUT NOW!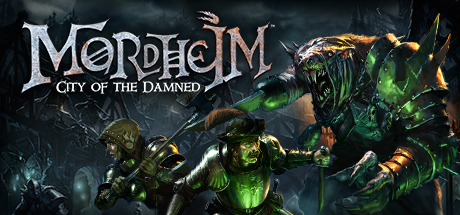 Mordheim: City of the Damned
Mordheim: City of the Damned ist die erste Videospieladaption des Kult-Tabletops Mortheim aus dem Hause Games Workshop.