A new indie game bundle!
This game bundle contains the Steam titles An Alien with a Magnet, Tequila Zombies 3, Tomato Jones 2, Geneticognito, Conjuntalia, Lion Quest, Robo Do It, Tiles, and Gelu.
Each game is delivered as a Steam key and playable on your Windows PC. Selected games are also playable on Apple Mac and Linux. 5 games include Trading Cards.
This game bundle contains
An Alien with a Magnet
Welcome to the galaxy of An Alien with a Magnet, an amazing new platform-adventure-puzzler with a literal twist! Pick up diamonds, find secret orbs and unlock new levels to get the alien home safely in this new crazy game.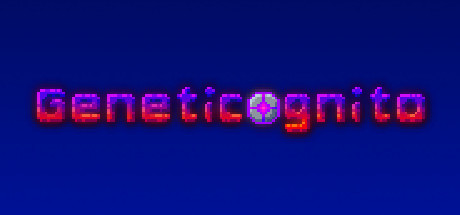 Geneticognito
During the assault on a mysterious facility, a genetic experiment called Rane gets the chance to escape. However, to make it outside she'll have to pass through all the dangerous areas of the facility, fight hostile genetic experiments, and defeat the ...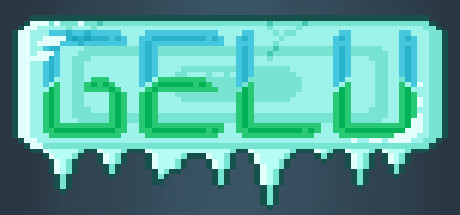 Gelu
2D Pixel platformer about a cute character named Gelu. He can create and destroy his copies made of ice, limited number of times. With the help of ice copies he can climb on platform, pass the obstacles and pass the levels. Help Gelu to pass hard levels.
Tiles
Tiles is a unique action-puzzle game that will both convolute your mind and burn your finger tips!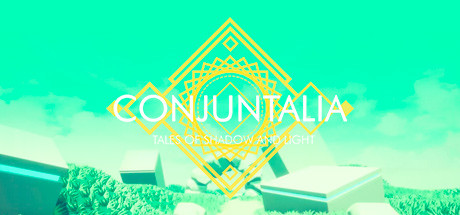 Conjuntalia
Conjuntalia is an adventure, where you will have to save the kingdom of Talia while facing enemies and solving puzzles. The protagonist is a "Soul" in a false body,"Egos", who must return to his original body and restore peace to the kingdom before the ...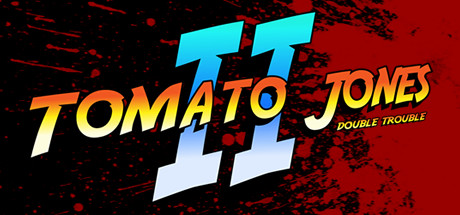 Tomato Jones 2
Tomato Jones 2 is a sequel of its greatly fun predecessor - "Tomato Jones" already available on Steam.It's just a red tomato with a stupid hat. He tries to look like a cool tomb raider, rolling and jumping all over the maps. Help him find all the ...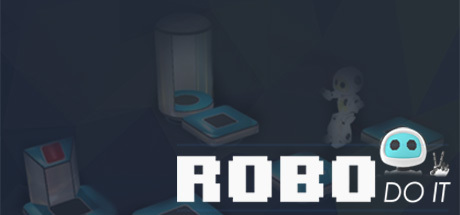 Robo Do It
Robo Do It is a funny third person puzzle game where you need your logic to build a commands sequence for each robot in the level game and they will execute these commands.
Tequila Zombies 3
Tequila Zombies 3 is a platform shooter. Zombie apocalypse strikes hard. Zombies, vampires and demons spread all over the world. But there is still hope... guns... and alcohol! So there is still a chance to survive. Kill all zombies, drink all tequila!
Lion Quest
Take Jethro the Lion on a magical journey, traversing space and time to prevent the imminent collapse of the universe. Oh and your friend Ronald the Bear is missing, maybe you can find him whilst you're out exploring?
Epic Bundle collects and presents awesome GAME bundles, the cheapest GAME deals, and the hottest GAMES for FREE in an unique way. Find the greatest bundles by Humble Bundle, Fanatical / Bundle Stars, Indie Gala, Stack Social, and many more, and save money buying bundled games, e-Books, and software.