Indie Gala's Chicken Agents Steam Bundle
Inconspicuous in plain sight, on a secret mission to terminate boredom using their eggs of creativity. Cluck-cluck, a new bundle just hatched. Pay $2.49 or more to get this bundle full of Steam Games before price increases and SAVE 96% OFF. Get awesome indie Steam games.
HINT: Don't miss the latest Humble CHOICE Bundle ❤ or find even more DEALS here!
This game bundle contains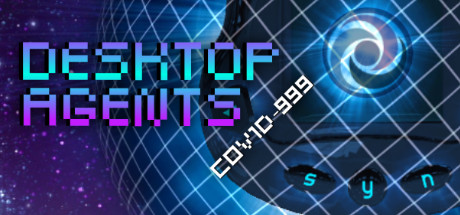 Desktop Agents - Cov1d-999
Consider wearing a mask to play.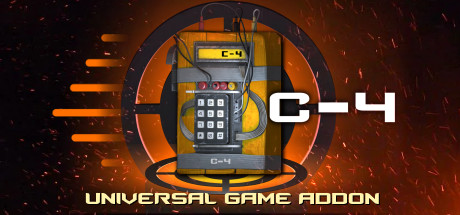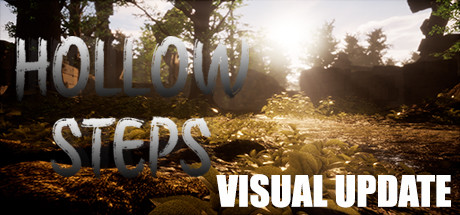 Hollow Steps
You are a customer of a virtual world company Dartom Inc.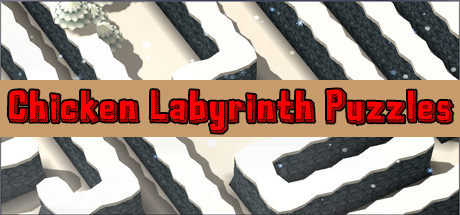 Chicken Labyrinth Puzzles
Guide the lost chicken through mazes and solve puzzles to get home.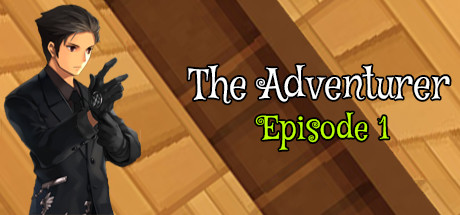 The Adventurer - Episode 1: Beginning of the End
Imagine if every time you fall asleep new adventure awaits you.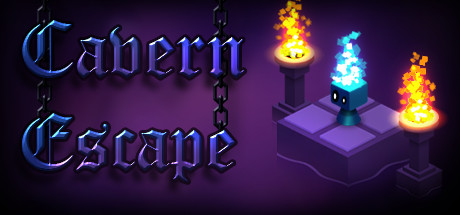 Cavern Escape Extremely Hard game!!!
Cavern escape is new platformer puzzle game.