A four game indie bundle.
Including the games Hairy Tales, the puzzle platfomer Wyv and Keep: The Temple of the Lost Idol, Spoids and the hard and tricky puzzle Great Permutator. 4 games redeemable on Desura, 2 extra DRM-Free
This game bundle contains
Wyv and Keep: The Temple of the Lost Idol
Command treasure hunters Wyv and Keep through an ancient Amazonian temple in search of the Lost Idol! Use quick reflexes and teamwork to conquer a gauntlet of 60 fiendish puzzles and deadly traps. Unlock the secrets of the mystical Xu'hutl pygmies and ...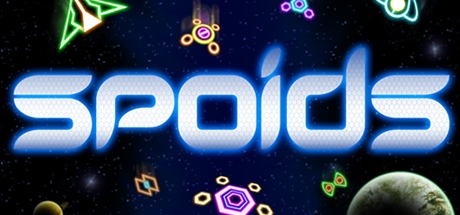 Spoids
Spoids is a challenging throwback to the original brand of tower defense games. Command the Remote Defense Space Station and respond to distress calls of those who are being attacked by the invaders. Travel from planet to planet using your powerful ...
Great Permutator
Great Permutator is a puzzle. Hard and tricky. One in which you will have to build a complex system of conveyors and various devices so that the colored boxes can travel across the factory and arrive at right places and in right order. If you are into ...
Hairy Tales
Inspired by ChuChu Rocket and Lemmings, Hairy Tales is a gorgeous puzzle/action game which combines tile-dragging mechanics with puzzles that have been called "fiendishly difficult" and allow players to come up with their own solutions.Players have no