IndieBundle - Perilous Puzzle Bundle
A four game indie bundle.
Including the games Hairy Tales, the puzzle platfomer Wyv and Keep: The Temple of the Lost Idol, Spoids and the hard and tricky puzzle Great Permutator. 4 games redeemable on Desura, 2 extra DRM-Free
This game bundle contains
Wyv and Keep: The Temple of the Lost Idol
Command treasure hunters Wyv and Keep through an ancient Amazonian temple in search of the Lost Idol!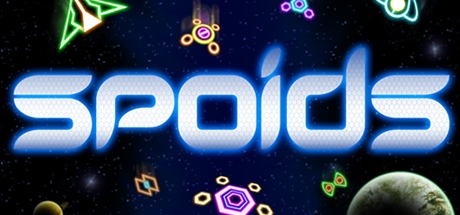 Spoids
Spoids is a challenging throwback to the original brand of tower defense games.
Great Permutator
Great Permutator is a puzzle.
Hairy Tales
Inspired by ChuChu Rocket and Lemmings, Hairy Tales is a gorgeous puzzle/action game which combines tile-dragging mechanics with puzzles that have been called "fiendishly difficult" and allow players to come up with their own solutions.