A Bundle with 5 Games with Knytt Underground, The Real Texas, Monday Night Combat, SATAZIUS, Gentrieve 2
Highest Metascore for Monday Night Combat (82)!
For Windows, Linux and Mac + Soundtracks + Music + Bonus! Steam, Desura and DRM-Free
This game bundle contains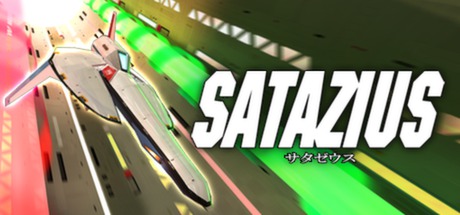 SATAZIUS
The year is 2051. Location: SATAZIUS, a long-abandoned planet. The cruiser Agano was on patrol when it was attacked and stricken by a confederacy of space pirates that had established a base on SATAZIUS. The pirates attacked the Agano intending to steal the assault ship 'Trafalgar' that was stowed aboard the Agano, but the Trafalgar made...
Knytt Underground
The legendary Knytt series continues with Nifflas' latest creation; Knytt Underground. In this Knytteration; humans have long since abandoned the planet after practically destroying it in a war, five hundred years ago.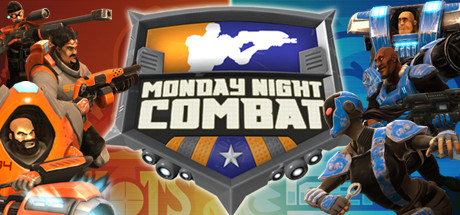 Monday Night Combat
Monday Night Combat is a class-based, third-person shooter… and the most popular lethal sport of the future!
The Real Texas
An action adventure game that plays like a mashup of Zelda and Ultima. The Real Texas is a pretty even balance between exploration / problem solving, and shooting / dungeons
I Am Weapon
I am weapon - is a game, comprising all the best from Action and Tower Defense genresDestroy the monsters, improve the skills, buy new weapons and build up defense constructions, that will help you to get out of the dream world and understand the reasons of what has happened.
Gentrieve 2
Gentrieve 2 is a "Metroid"-style 3D action game featuring completely random & customizable worlds.You first start out with very little, but for each boss you defeat, you obtain a new ability to access new areas!The year is 3080. Mass