Indie Royale - The Spring Sun Bundle
A Bundle with 5 Games with Knytt Underground, The Real Texas, Monday Night Combat, SATAZIUS, Gentrieve 2
Highest Metascore for Monday Night Combat (82)!
For Windows, Linux and Mac + Soundtracks + Music + Bonus! Steam, Desura and DRM-Free
This game bundle contains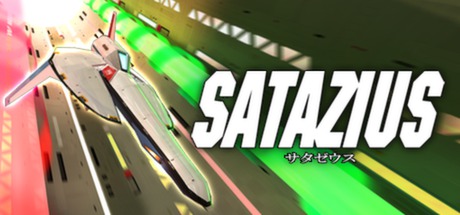 SATAZIUS
The year is 2051.
Knytt Underground
The legendary Knytt series continues with Nifflas' latest creation; Knytt Underground.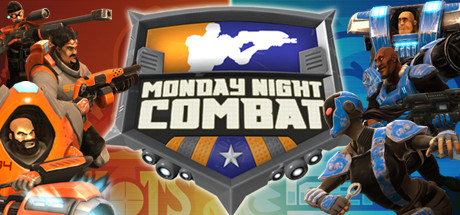 Monday Night Combat
Monday Night Combat is a class-based, third-person shooter… and the most popular lethal sport of the future!
The Real Texas
An action adventure game that plays like a mashup of Zelda and Ultima.
I Am Weapon
Destroy the monsters, improve the skills, buy new weapons and build up defense constructions, that will help you to get out of the dream world and understand the reasons of what has happened.
Gentrieve 2
Gentrieve 2 is a "Metroid"-style 3D action game featuring completely random & customizable worlds.