Indie Royale - The Nutcracker Bundle
The latest collection of Indie Royale games is now live.
This week's bundle features five great indie titles.
All the games are available for Windows via Steam except Dungeon of Elements which is available via Desura and in Steam Greenlight. Four of the games are also available on Mac and three are on Linux.
Bonus target is the Street Cleaner chiptune album by Street Cleaner!
This game bundle contains
PixelJunk Monsters
Takes the simple "tower defense" concept of building, researching and base defending and presents it in a unique style.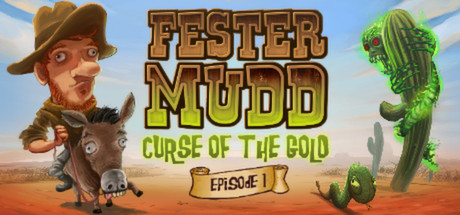 Fester Mudd: Curse of the Gold - Episode 1
Set in Wild West, FESTER MUDD: CURSE OF THE GOLD is a three-part comic saga of exploration, reunion, and redemption...and a love letter to the classic adventure games of the 90s!
Prime World: Defenders
Fight off hordes of monstrous mutants created from a strange cataclysmic event in the new tower defense game, Prime World: Defenders.
Dungeon of Elements
Dungeon of Elements is an RPG dungeon crawler with combat inspired by some of our favorite classic puzzle games like Dr.
Legend of Fae
Legend of Fae takes the classic matching puzzles game as the battle mechanic of an RPG, then, to add their own twist, removes the turn based format.
Monsters!
The only way to stay alive is to continuously collect the hearts of the slain monsters.