Indie Royale´s latest indie game collection!
This Game Bundle includes Defense Technica - a tower defense game, the jump 'n' run Marc Eckō's Getting Up, RTS and City Builder Stronghold Crusader, BlackSoul - a horror survival title, the platform action game Angvik and many Zombies on a Plane (!!!).
All the games are available via Steam (except Zombies on a Plane available via Desura + Steam Greenlight)
Defense Technica is a Steam Game with Trading Cards!
Get the complete bundle for only €3,49. (Price may change!)
This game bundle contains
Marc Ecko's Getting Up: Contents Under Pressure
This game uses a graffiti-driven framework to tell its story of self-expression and the fight for creative freedom. "Get In, Get Up and Get Out"
Angvik
Angvik is a platform action game set in a joyful but unforgiving land.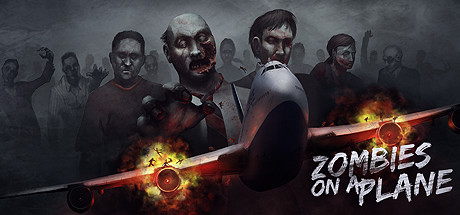 Zombies on a Plane
Take on the role of the captain of a troubled jumbo jet carrying infected passengers intent on bringing the plane out of the sky, or pit yourself against hundreds of zombies in the interior of a jumbo jet or even walk along the outside as you fight to ...
Defense Technica
Evolution in tower defense strategy games. Protect the core from an onslaught of unrelenting biomechanical terrors.
BlackSoul: Extended Edition
Space Ranger - Arcade Shooter Kit
An Arcade Shooter with 20 Missions of UFO blasting, Spacemen rescues, Mining operations and much more!