Indie Royale - The Florida Bundle
Indie Royale´s latest indie game collection!
This Game Bundle includes Defense Technica - a tower defense game, the jump 'n' run Marc Eckō's Getting Up, RTS and City Builder Stronghold Crusader, BlackSoul - a horror survival title, the platform action game Angvik and many Zombies on a Plane (!!!).
All the games are available via Steam (except Zombies on a Plane available via Desura + Steam Greenlight)
Defense Technica is a Steam Game with Trading Cards!
Get the complete bundle for only €3,49. (Price may change!)
This game bundle contains
Marc Ecko's Getting Up: Contents Under Pressure
This game uses a graffiti-driven framework to tell its story of self-expression and the fight for creative freedom.
Angvik
Angvik is a platform action game set in a joyful but unforgiving land.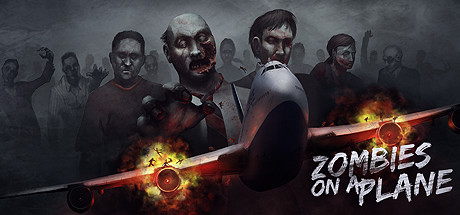 Zombies on a Plane
Take on the role of the captain of a troubled jumbo jet carrying infected passengers intent on bringing the plane out of the sky, or pit yourself against hundreds of zombies in the interior of a jumbo jet or even walk along the outside as you fight to ...
Defense Technica
Evolution in tower defense strategy games.
BlackSoul: Extended Edition
Space Ranger - Arcade Shooter Kit
An Arcade Shooter with 20 Missions of UFO blasting, Spacemen rescues, Mining operations and much more!