Indie Gala's Hardcore Level Steam Bundle
Bringing a selection of indie games with various difficulties, from casual to hardcore, choose your favorite. Pay $1.99 or more to get this bundle full of Steam Games before price increases and SAVE 92% OFF. Get awesome indie Steam games.
HINT: Don't miss the latest Humble CHOICE Bundle ❤ or find even more DEALS here!
This game bundle contains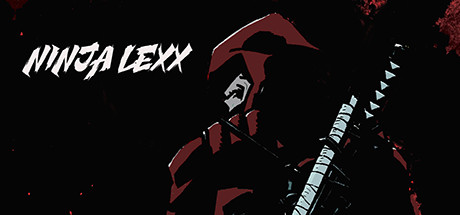 Ninja Lexx
This is a game about an ordinary guy with a guitar, whose life changed after meeting with bandits.The game has a simple but interesting storyline and cinematics.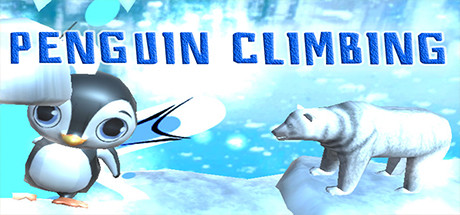 Penguin Climbing
Control the penguin and try to climb to the top of the snow-capped mountains.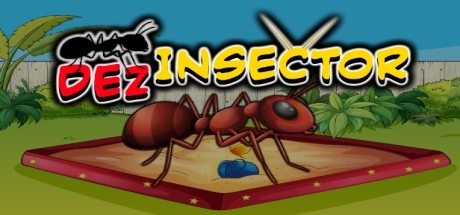 Dezinsector
Protect the candy from insects and earn money.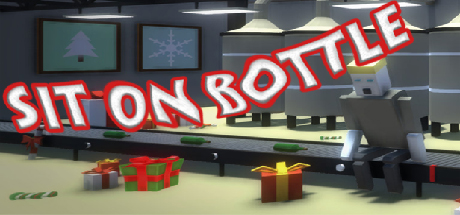 Sit on bottle
"Sit on bottle" - is a game about ordinary factory worker, whose job it is to sit on horizontally laid bottles.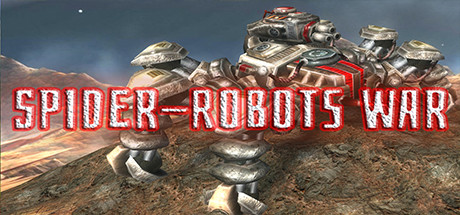 Spider-Robots War
This is a strategy game against artificial intelligence, in the style of science fiction.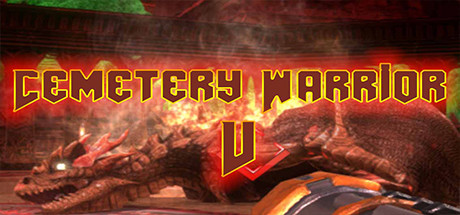 Cemetery Warrior V
Powerful masters of the worlds challenge the demon and are going to destroy it with the help of hordes of their minions.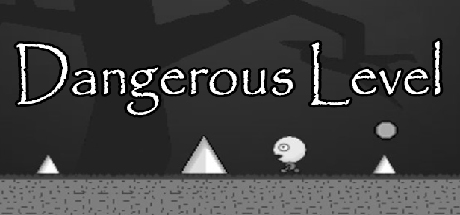 Dangerous Level
Dangerous Level is a simple 2D platformer in which you play a man with a big head.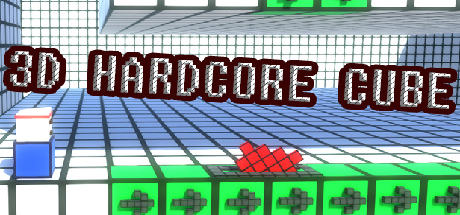 3D Hardcore Cube
3D Hardcore Cube - this is not an easy platformer in which you want to get to the portal and not to fall into the trap.