Indie Gala - Wunder Gate Bundle
Pay $2.99 or more to get this bundle full of Steam games before price increases and SAVE 93% OFF. Get awesome indie games.
Hint: Don't miss the latest Humble CHOICE
This game bundle contains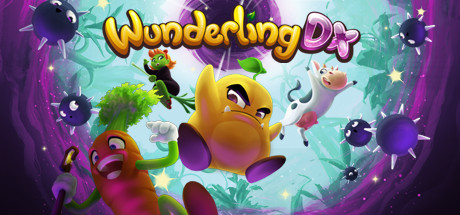 Wunderling DX
Dash, jump, and fly at full speed through Wunderling DX: a non-stop puzzle platformer and the world's first "goomba simulator"!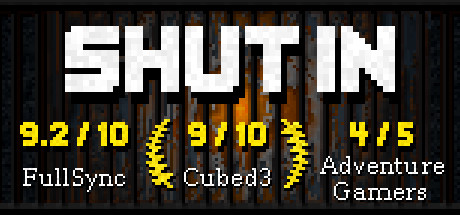 SHUT IN
SHUT IN is a dark comedy/psychological horror adventure game which explores depression and isolation by trapping you inside your own house.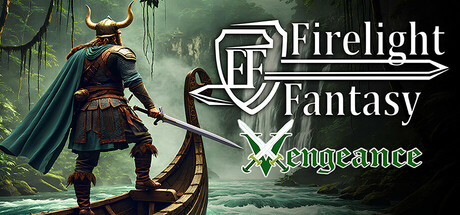 Firelight Fantasy: Vengeance
Firelight Fantasy: Vengeance - a game about spectacular sword battles from the third person.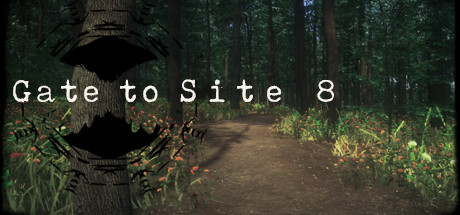 Gate to Site 8
An emotional walking simulator / find it game that reveals a dark story following the strained relationship of two brothers.
Zom Tom
Zom Tom is a 2.5D shoot' em up dungeon-crawler where you slay zombie bodies, survive the hell-spawn onslaught, and full send copious amounts of lead downrange.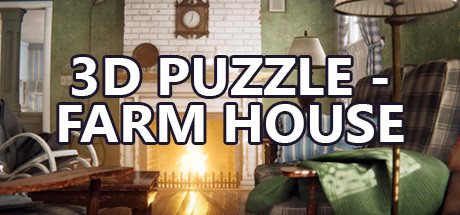 3D PUZZLE - Farm House
Collect a 3D puzzle, transferring things to the right places to create a beautiful house.