A new STEAM bundle!
IndieGala's new pay what you want bundle contains the Steam titles Tempest: Pirate Action RPG, Guns of Icarus Online, and Yet Another Zombie Defense. Pay more to get also the games Warhammer 4k Space Wolf, Warhammer Vermintide, Guns of Icarus Alliance, Dungeon Lords, Impossible Creatures, Lethal League, and Tempest - Treasure Lands (DLC).
Each game is delivered as a Steam key. All of them are playable on Windows. 7 games include Steam Trading Cards.
This game bundle contains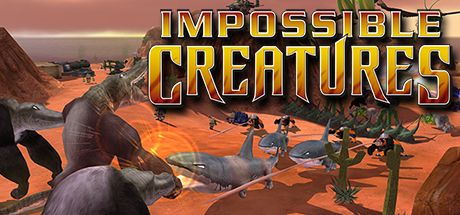 Impossible Creatures Steam Edition
Impossible Creatures is a 3D RTS game that pits the player against an evil villain. Using Earth's most formidable animals as building blocks, the player must create an army of genetically-altered mutant monsters in a titanic struggle to protect an ...
Lethal League
Lethal League is a competitive projectile fighting game where you have to hit an anti-gravity ball into the face of your opponent to win. The ball speeds up with every strike, up to explosively extreme velocities. Play intense local matches with friends and foes, challenge yourself in the singleplayer mode or battle it out online.
Guns of Icarus Online
Assemble your crew, take to the skies in the premier PvP airship combat game. Guns of Icarus Online is all about flying massive airships, shooting big turret weapons, and working as a team for supremacy of the skies. Everyone as one, victory or death, together.
Yet Another Zombie Defense
Darkness is coming. How long can YOU survive? Build your base by day, defend it by night. Play in online or local co-op. Stay alive as long as you can.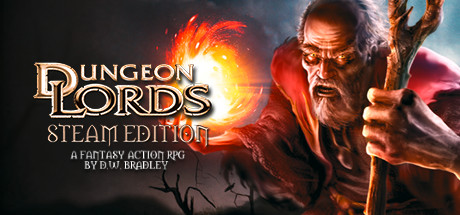 Dungeon Lords Steam Edition
The great wizard Galdryn of the Meadows has been vanquished by a deadly conspiracy within the Circle of Mages. His chief ally, Lord Davenmor, now struggles to save his kingdom from the dark forces of the conspiracy and the onslaught of Lord Barrowgrim's ...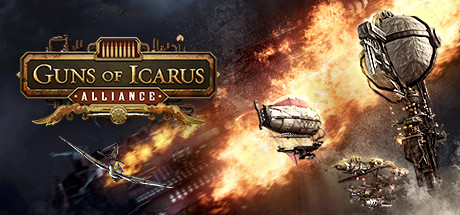 Guns of Icarus Alliance
Own the skies in steam-powered airships! Guns of Icarus Alliance is a team-based online game that pits co-op crews against both rival teams and an AI that learns your tactics. Players become part of the story as each battle shapes history in an ever-changing steampunk world.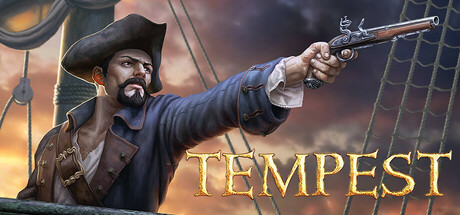 Tempest: Pirate Action RPG
Tempest is a Pirate Open World Action RPG where you rove the seas across three continents filled with dozens of colonies and forts, hundreds of quests and countless ships to plunder. Customize your ship, trade, challenge fellow pirates and face terrible mythical monsters such as Kraken and Leviathan.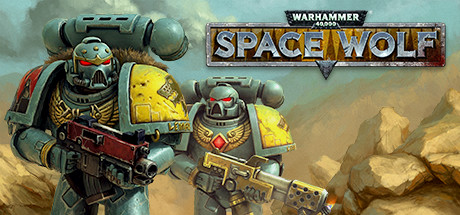 Warhammer 40,000: Space Wolf
Warhammer 40,000: Space Wolf is a card-driven turn-based tactical game which features RPG elements, containing a single player campaign, survival and PvP modes. Win these battles using the arsenal of weapons, abilities and cunning of the sky warriors.