Indie Gala - VR ZEN Steam Bundle
Pay $4.49 or more to get this bundle full of Steam games before price increases and SAVE 92% OFF. Get awesome indie games.
Hint: Don't miss the latest Humble CHOICE
This game bundle contains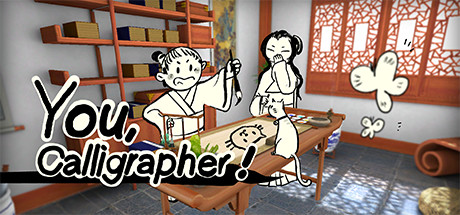 You, Calligrapher
A simulator of traditional ink-writing!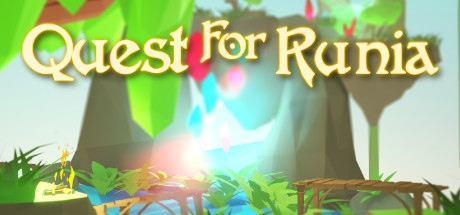 Quest for Runia
Quest for Runia is a relaxing VR puzzle game.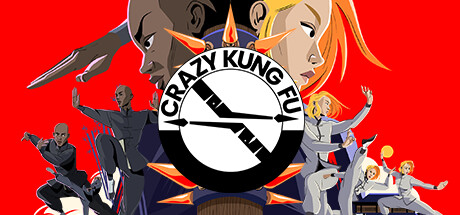 Crazy Kung Fu
Start your KUNG FU JOURNEY now and earn your place on the wall of fame!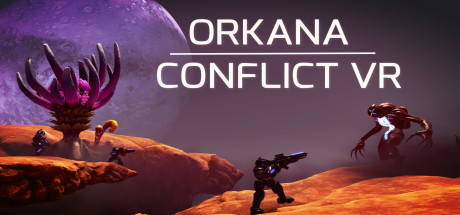 ORKANA CONFLICT VR
In the distant future, you take over earth's army on the planet Orkana.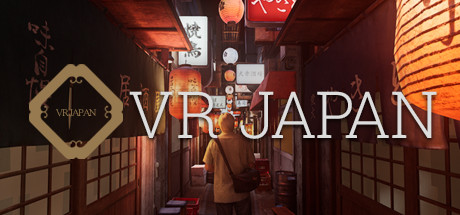 VR JAPAN
Immerse yourself in the world of Japanese space in VR for about 3 minutes.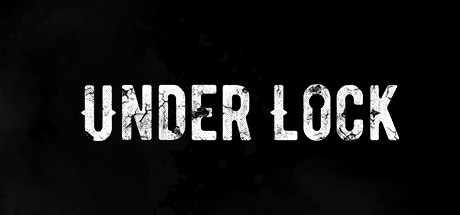 Under Lock
Under Lock is a multiplayer asymmetrical PvP horror game for 5 players (4 survivors versus 1 monster).