A VR game complilation!
Pay $1.0 to get these Steam VR games: The Slopes, Miniature TD - VR, Quizality.Pay more to get these games also:Galaxis Wars, Darknet, Protagon VR, VRQB, Tevris, Hex Tunnel, Until None Remain: Battle Royale VR.
Notice: These games require a virtual reality headset.
Each game is delivered as a Steam key.
This game bundle contains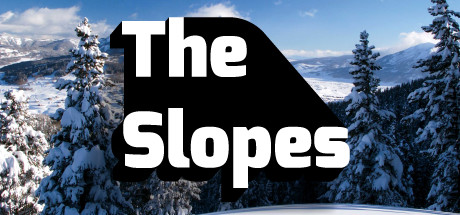 The Slopes
Don't wait for winter to hit The Slopes! Dodge obstacles, collect coins and dash to the bottom of the mountain in a downhill race for glory any day of the year. Extreme terrain without extreme cold! But be warned--without the risk of frostbite you might never come off the mountain!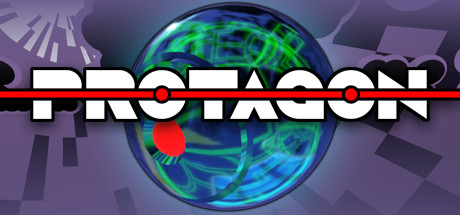 Protagon VR
Protagon is a hybrid casual game that blends concepts from mini-golf and pinball with an intuitive VR interface. Just pull the handle on the ball, aim and release to launch it into the zero-gravity course!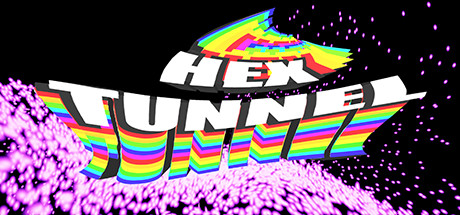 Hex Tunnel
Enter another dimension and master the elements to become a supreme being. With arcade, chaos and ultra modes in procedural stages ensures a unique experience.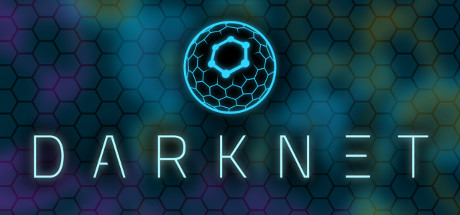 Darknet
Darknet is a strategy/puzzle game in which you play as an elite hacker in the Net. Plug into cyberspace, using viruses, worms, and exploits to steal the data before your signal gets traced. Includes both VR and non-VR versions.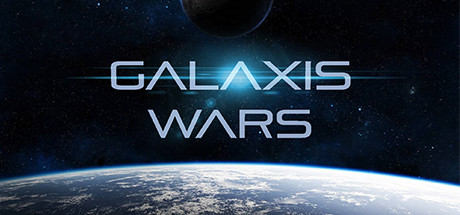 Galaxis Wars
In the year 2120, humans face the threat of extinction from a looming war with the Galaxis. Progress through your simulation chamber's elaborate and intense waves of simulated Galaxis fighters to gain powerful upgrades and new ships.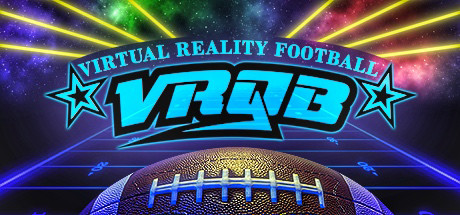 VRQB
VRQB is the definitive arcade VR football experience. You are the quarterback, driving down the field while racking up as many points as possible. Experience the excitement of classic arcade football from the quarterback's perspective.
Quizality
Quizality - Gamers Edition is a single player multiple choice quiz, set in a Virtual Reality land. Bursting with videogame trivia, that covers all generations of gaming.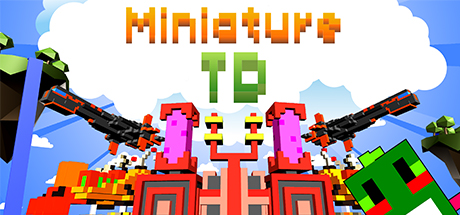 Miniature TD - VR
Are you ready to play a adorable tower defense game set in an voxel world? Use the VR controllers to drag and drop towers on a floating map. Defend your base from cute monsters like mini magicians, chefs, and dinosaurs.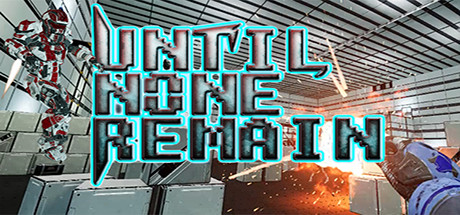 Until None Remain: Battle Royale VR
Until None Remain is a futuristic multiplayer first person shooter in a Battle Royale or Last Man Standing format in VR. Matches pit weaponless players against one another in a death match that continues until only one player remains. Players must rush to acquire equipment to defeat the competition.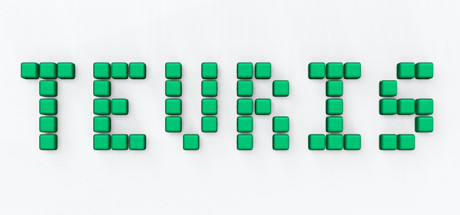 Tevris
Classic tetromino game in VR. One of the most awaited puzzle classics to be played with motion controls. Cute blocks, vivid colors, high scores, MEGA-mode and more to come.
Epic Bundle collects and presents awesome GAME bundles, the cheapest GAME deals, and the hottest GAMES for FREE in an unique way. Find the greatest bundles by Humble Bundle, Fanatical / Bundle Stars, Indie Gala, Stack Social, and many more, and save money buying bundled games, e-Books, and software.