Indie Gala - The Syberia Bundle
A small puzzle and adventure game Bundle by Indie Gala
This indie games compilation includes the 3rd person art nouveau and steampunk fiction adventure games Syberia 1, Syberia 2 and the challenging puzzle game Obulis.
All games are redeemable on STEAM for Windows!
Pay $1 for Obulis, pay $3.99 for all 3 games! (~ €2.95)
Don´t miss to take a look at all other active Bundles by Indie Gala. You find them in the Bundle Statistics Box!
This game bundle contains
Syberia
Join Kate Walker as she travels to remote locations and time periods in this timeless voyage to discover her true destiny.
Syberia 2
Having searched Eastern and Western Europe for a missing heir, Kate Walker finally completed her long and arduous journey, obtaining the signature of Hans Voralberg and closing the automaton factory buyout.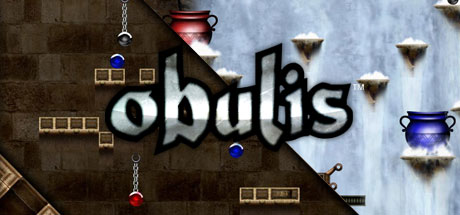 Obulis
Drop all of the colored spheres into their like-colored pots.