Another small 3 Game Bundle by Indie Gala.
All games are redeemable on Steam for Windows.
For $0.99/€0.75 you will get Tank Universal: Challenger Eight, pay a little bit more for all 3 games!
This game bundle contains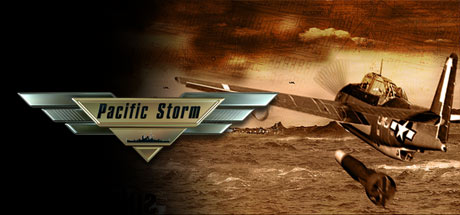 Pacific Storm
This game is a mixture of RTS, sea battle war-game and simulator. Mine the resources, train various units and retaliate!
Pacific Storm: Allies
For those who played Pacific Storm this game offers completely new experiences. Enjoy the depth of the strategic mode, authenticity of the tactical mode and dynamics of the simulator.
Tank Universal: Challenger Eight
Tank Universal creates a huge virtual 'Tron-like' world where you take part in immense 3D tank battles involving scores of units both friendly and not so friendly in wide open levels! Players can bombard the enemy from a distance or close the gap and ...