Another small 3 Game Bundle by Indie Gala.
All games are redeemable on Steam for Windows.
For $0.99/€0.75 you will get Tank Universal: Challenger Eight, pay a little bit more for all 3 games!
This game bundle contains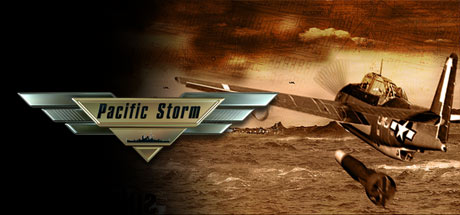 Pacific Storm
This game is a mixture of RTS, sea battle war-game and simulator.
Pacific Storm: Allies
For those who played Pacific Storm this game offers completely new experiences.
Tank Universal: Challenger Eight
Tank Universal creates a huge virtual 'Tron-like' world where you take part in immense 3D tank battles involving scores of units both friendly and not so friendly in wide open levels!
Epic Bundle collects and presents awesome GAME bundles, the cheapest GAME deals, and the hottest GAMES for FREE in an unique way. Find the greatest bundles by Humble Bundle, Fanatical / Bundle Stars, Indie Gala, Stack Social, and many more, and save money buying bundled games, e-Books, and software.