Indie Gala - The Pacific Storm Bundle
Another small 3 Game Bundle by Indie Gala.
All games are redeemable on Steam for Windows.
For $0.99/€0.75 you will get Tank Universal: Challenger Eight, pay a little bit more for all 3 games!
This game bundle contains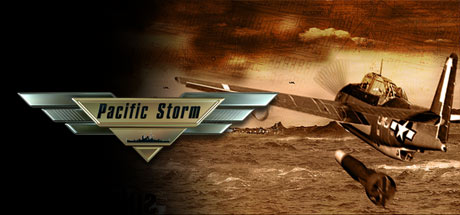 Pacific Storm
This game is a mixture of RTS, sea battle war-game and simulator.
Pacific Storm: Allies
For those who played Pacific Storm this game offers completely new experiences.
Tank Universal: Challenger Eight
Tank Universal creates a huge virtual 'Tron-like' world where you take part in immense 3D tank battles involving scores of units both friendly and not so friendly in wide open levels!