Indie Gala - The Mega Bundle
The Mega 10 Games Bundle by Indie Gala.
Get a bundle with games including Real-Times Strategy and Tactics, Action, Shooter and Racing.
5 of the games are redeemable on STEAM, 5 of them redeamable on DESURA!
Get the Unstoppable Gorg and Post Apocalyptic Mayhem for $0.99 - Pay a little bit more for all 10 Games!
At the moment, you get the complete bundle of 10 games for Only $3.99! (€2.90)
Don´t miss the other active bundles by Indie Gala!
This game bundle contains
Robin Hood: The Legend of Sherwood
A fascinating universe with strong-willed, powerful characters, Robin Hood, takes you on a voyage through medieval Sherwood with a fistful of arrows and a heart full of courage.
Unstoppable Gorg
Defend the solar system from fearsome aliens by sending satellites into orbit in revolutionary tower defense action!
Deadly 30
Can you survive the horror?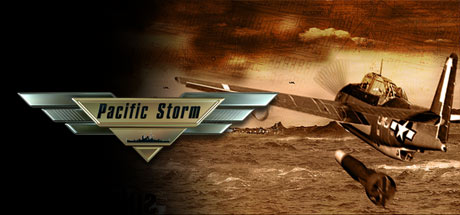 Pacific Storm
This game is a mixture of RTS, sea battle war-game and simulator.
RIP Trilogy
With the completion of the third title in the RIP series, the RIP games have become an instant classic in the arcade-shooter genre.
Grotesque Tactics 2: Dungeons & Donuts
The Knights of Glory and mercenaries begin a struggle for food, survival and escape.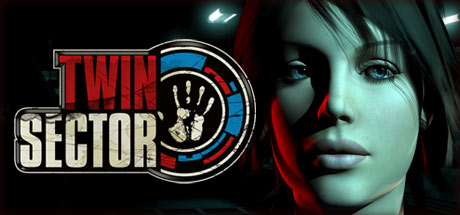 Twin Sector
A thrilling post-apocalyptic action-adventure game.
APOX
A RTS that includes concepts from FPS.
Post Apocalyptic Mayhem
Race and battle through numerous tracks and use your vehicle´s special abilities to win.
Gear Grinder
An arcade racing action game.