Pay what you want! Beat the average and get the games plus the music!
You get all of these titles for $5.91
This game bundle contains
King's Bounty: The Legend
King's Bounty: The Legend is an adventure game with tactical turn-based battles and role-playing elements.
Men of War
Men of War is a stunning Real-Time Strategy game that takes place during the height of World War II.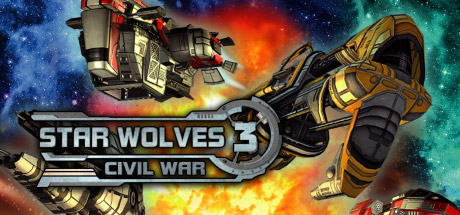 Star Wolves 3: Civil War
Large-scale battles have become a vestige of the past, depleting resources of conflicting parties.
Men of War: Red Tide
Red Tide introduces a new story driven campaign based on the writings of Soviet scribe Alexander Zorich, it also includes dozens of new or upgraded units and weapons.
Imperial Glory
It is a time of war in Europe.
Fantasy Wars
A turn-based strategy game set in a fantasy world.
NecroVisioN: Lost Company
NecroVisioN: Lost Company is the prequel to original horror FPS shooter, taking place before the NecroVisioN story begins.
13 / XIII Century - Gold Edition
.
Epic Bundle collects and presents awesome GAME bundles, the cheapest GAME deals, and the hottest GAMES for FREE in an unique way. Find the greatest bundles by Humble Bundle, Fanatical / Bundle Stars, Indie Gala, Stack Social, and many more, and save money buying bundled games, e-Books, and software.