Pay what you want! Beat the average and get the games plus the music!
You get all of these titles for $5.91
This game bundle contains
King's Bounty: The Legend
King's Bounty: The Legend is an adventure game with tactical turn-based battles and role-playing elements.
Men of War
A Real-Time Strategy game that takes place during the height of World War II. Intense battles span Europe and North Africa as gamers play as Soviet, Allied or German forces.
Imperial Glory
It is a time of war in Europe. Driven by new ideas of Enlightenment, the hearts of men and women across the continent are inflamed with dreams of freedom and glory. This is the moment for a military genius to forge himself a name to be remembered throughout all eternity. This is your moment.
Men of War: Red Tide
Red Tide introduces a new story driven campaign based on the writings of Soviet scribe Alexander Zorich, it also includes dozens of new or upgraded units and weapons.
Fantasy Wars
A turn-based strategy game set in a fantasy world. Combining both classic strategy gameplay and sophisticated 3D graphics players can experience epic battles like never before.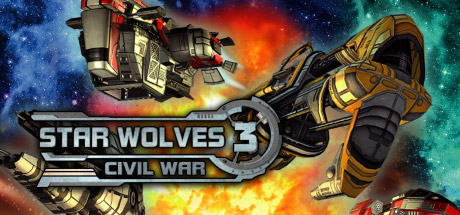 Star Wolves 3: Civil War
A sequel to the popular real time strategy with RPG elements. Original large-scale scenario, closely tied with the first part of intergalactic epic helps the player influence the ongoing events.
Cryostasis™
NecroVisioN: Lost Company
NecroVisioN: Lost Company is the prequel to original horror FPS shooter, taking place before the NecroVisioN story begins. It contains a bunch of unique levels, characters, weapons and gameplay elements as well as new main hero that presents the original game story from opposite perspective.
13 / XIII Century - Gold Edition