Pay what you want! Beat the average and get the games plus the music!
You get all of these titles for $5.91
This game bundle contains
King's Bounty: The Legend
King's Bounty: The Legend is an adventure game with tactical turn-based battles and role-playing elements.
Men of War
Men of War is a stunning Real-Time Strategy game that takes place during the height of World War II.
Men of War: Red Tide
Men of War: Red Tide is a sequel to the critically acclaimed RTS Men of War.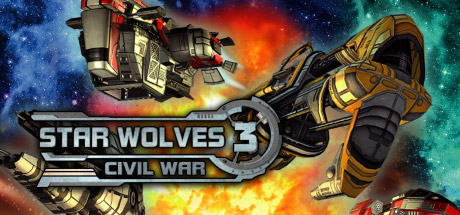 Star Wolves 3: Civil War
Large-scale battles have become a vestige of the past, depleting resources of conflicting parties.
Imperial Glory
It is a time of war in Europe.
Fantasy Wars
A turn-based strategy game set in a fantasy world.
Cryostasis™
NecroVisioN: Lost Company
NecroVisioN: Lost Company is the prequel to original horror FPS shooter, taking place before the NecroVisioN story begins.
13 / XIII Century - Gold Edition
Epic Bundle collects and presents awesome GAME bundles, the cheapest GAME deals, and the hottest GAMES for FREE in an unique way. Find the greatest bundles by Humble Bundle, Fanatical / Bundle Stars, Indie Gala, Stack Social, and many more, and save money buying bundled games, e-Books, and software.