A new Steam key bundle!
Don't miss the latest pay what you want game bundle by IndieGala. This bundle again includes some nice indie titles. Each game is delivered as a Steam key. Grab this collection starting at $1 - Pay more, get more!
Hint: Don't miss the epic Humble MONTHLY bundle ❤
This game bundle contains
Space - The Return Of The Pixxelfrazzer
Space - The Return Of The Pixxelfrazzer is an open-world sci-fi hack'n'slash. Your aim is to explore the inexhaustible amounts of destructible asteroid fields, spacestations and unknown planets of the universe. And maybe, one day you'll probably find out about one of the most unsolved mystery of our universe... the pixxelfrazzer.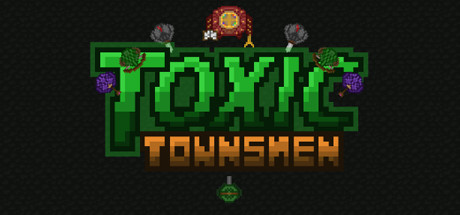 Toxic Townsmen
During the military accident you are sent back to 1289. Local people do not like your appearance, especially the weapons you have, so the king sentenced you to death for witchcraft. But this will not happen.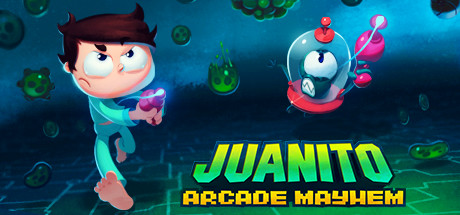 Juanito Arcade Mayhem
Arcade Mayhem Juanito is a retro experience about arcade-hopping. Teleport into different video games, play with unique mechanics inspired by well-known arcade games, face stunningly animated bosses and join the fight against the clonocell invasion.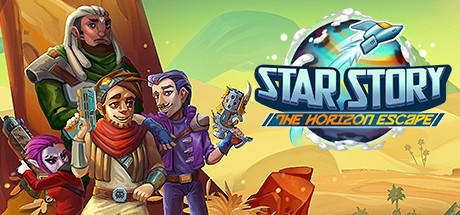 Star Story: The Horizon Escape
Join the journey of a funky space archaeologist who crashed on an unknown planet. A text turn-based adventure RPG in which your choices actually matter. Talk, explore, fight, make decisions to find a way out! Colourful graphics and the old comic book spirit.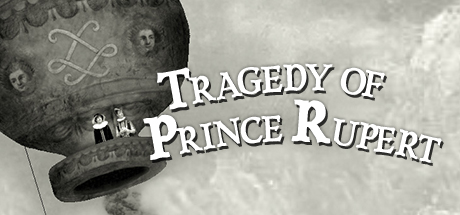 Tragedy of Prince Rupert
Tragedy of Prince Rupert is a fast-paced 2D action shooter with a historical hot air balloon (Montgolfiere).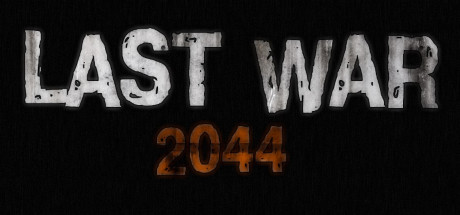 LAST WAR 2044
LAST WAR 2044 will allow you to feel the atmosphere of the world that survived a nuclear war. And with the remnants of mankind, you must be saved from mutated creatures by the help of improvised means of protection.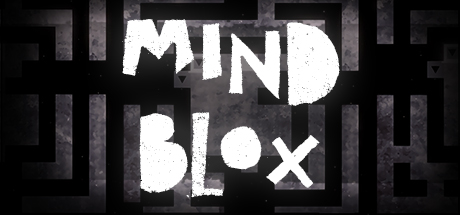 MIND BLOX 🔳
The smart connection puzzle game. Embody your MIND by creating your own Blox puzzles and test your skills in nearly 100 different levels with some of the most difficult puzzles you have ever seen.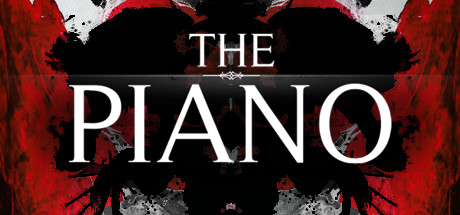 The Piano
Accused of his brothers' murders, failed pianist John Barnerway searches for answers on the streets of post-war Paris. Part traditional survival horror, part noir-influenced murder mystery, The Piano is an unsettling and riveting indie adventure.
Epic Bundle collects and presents awesome GAME bundles, the cheapest GAME deals, and the hottest GAMES for FREE in an unique way. Find the greatest bundles by Humble Bundle, Fanatical / Bundle Stars, Indie Gala, Stack Social, and many more, and save money buying bundled games, e-Books, and software.