A new Steam key bundle!
Don't miss the latest pay what you want game bundl by IndieGala. For $1.0 you'll get the gamesHouse of Velez part 1, Dungeons Of Kremlin, and Case #9.Pay a little bit more any you also getSandra and Woo in the Cursed Adventure, Strain Tactics, Neighboring Islands, Mimpi Dreams, Rencounter, Freedom Defender, and Depths of Limbo.
Each game is delivered as a Steam key. 3 games contain Steam Trading Cards.
This game bundle contains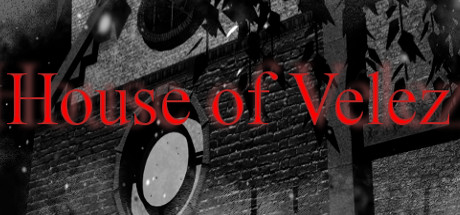 House of Velez part 1
House of Velez is a horror game based around stealth/puzzle elements. It emphasizes sneaking, running and hiding mechanics to surpass obstacles rather than combat. This game draws inspiration from titles like Haunting Ground and even film such as the 1980's Hellraiser.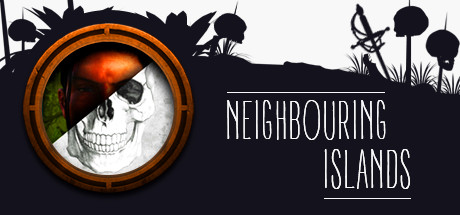 Neighboring Islands
"Neighboring Islands" – is an exciting graphic novel, key feature of which is an opportunity to take part in its events, directly influencing the development of the plot. Every decision of the player-reader can change the course of the narrative in one direction or another.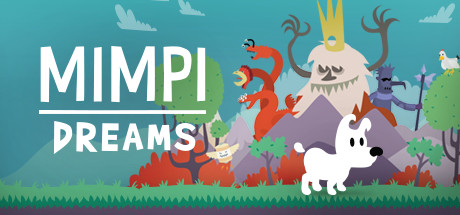 Mimpi Dreams
Help Mimpi save his friends by peeing on everything in his path in this sequel! No seriously, you save Mimpi's progress by peeing on checkpoints in this game. Platform through six different worlds of puzzling dreams in this dog adventure. Chill in this trippy, casual illustration come alive.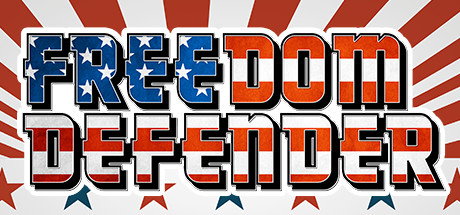 Freedom Defender
Freedom Defender is a satirical tower defense game set in a fictional country obsessed in keeping it's borders free from foreigners.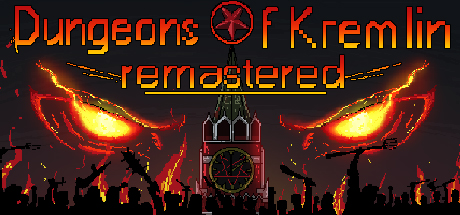 Dungeons Of Kremlin: Remastered
Dungeons Of Kremlin: Remastered is a throwback classic first person shooter game like Wolfenstein 3D, Doom or Hexen.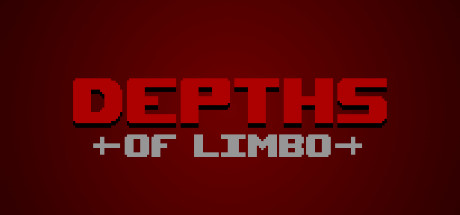 Depths of Limbo
Depths of Limbo is a difficult action roguelike with a dark theme. The fast-paced combat is spiced up with a variety of unique items and weapons found throughout the procedurally generated world.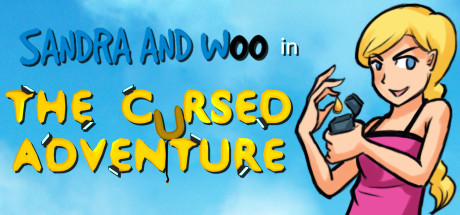 Sandra and Woo in the Cursed Adventure
One night, an evil, brilliant hacker abducts Sandra and Woo to a medieval gaming world. Go forth and hunt dragons, transform into animals, fight viruses, build rockets and do not devour squirrels! … In this humorous old-school point-and-click adventure!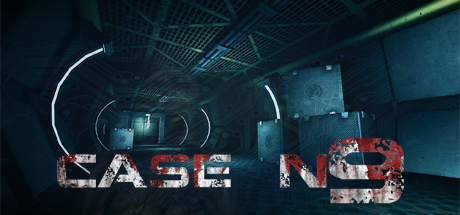 Case #9
Horror adventure in Sci-Fi style. The main character is a prisoner, kept in jail and compelled to work for Argon company for the whole imprisonment period.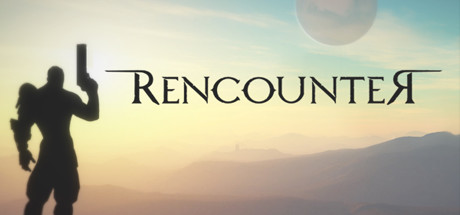 Rencounter
Rencounter is a difficult, turn-based, RPG, roguelike game with a mysterious atmosphere. Help your squad survive while navigating through a network of tunnels and rooms. Distribute provisions and medicine to keep them alive.