A new Steam key bundle!
IndieGala's brand new pay what you want game bundle contains the Steam games Transparent Black, Stickman Wars, 12 Labours of Hercules IV. Pay more to get also the games HIVE, Spaceship Looter, BROKE PROTOCOL, Crossroad Mysteries, Robot Heroes, Pixel Russia Streets, Little Kite, In Game Adventure.
Each game is delivered as a Steam key. All of them are playable on your Windows PC. 6 games include Steam Trading Cards. Pay what you want starting at $1 - Pay more, get more!
This game bundle contains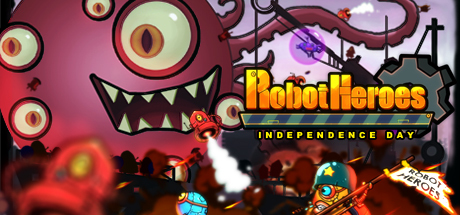 Robot Heroes
Control the mysterious robot army to resist falling giant aliens.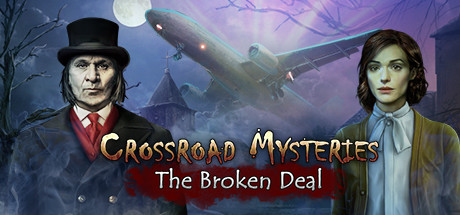 Crossroad Mysteries: The Broken Deal
Anna goes to the places of her childhood. She hopes to get cured from strange disease. This is the last chance to find out the cause of her misery. Whether she ever recover and at what price?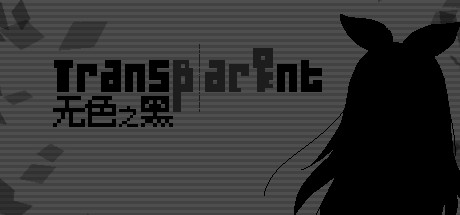 Transparent Black
When the school is over, by sunset glow covered. Eight girls still hover, the ones without a lover. How come a girl suffers, in such a Ivory Tower? With feathers shorn and shaven, raucously quoth the raven.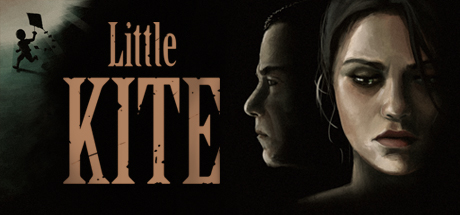 Little Kite
The game about one tragic evening in an unsuccessful family, when emotions and tensions are simply too high to manage.
12 Labours of Hercules IV: Mother Nature
The legendary hero Hercules and his wife Megara are back, ready to embark on their next adventure! The Gods are outraged at their defeat and have summoned a fearsome beast who can match Hercules's god-like strength.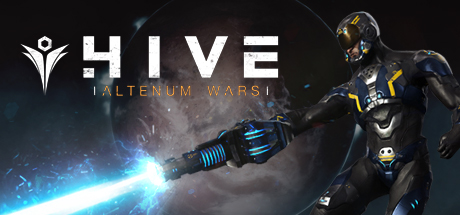 HIVE: Altenum Wars
HIVE is a multiplayer hero shooter in 2.5D side scroll with futuristic style and frenetic gameplay. Up to 10 players will have to fight in hexagon-shaped combat areas, divided into 6 zones, each one with Its own gravity direction.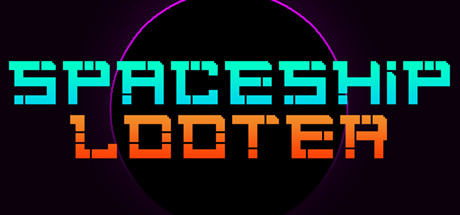 Spaceship Looter
Spaceship Looter is an action roguelike game, where mercenaries of all stripes rob drifting schooner, lost transtport ships and abandoned military cruisers - all what is filled with tons of valuable loot and hidden in the deep space.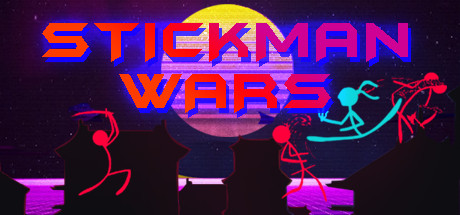 Stickman Wars
Hit and destroy Stick-man's at incredible locations. But do not think that everything is so simple...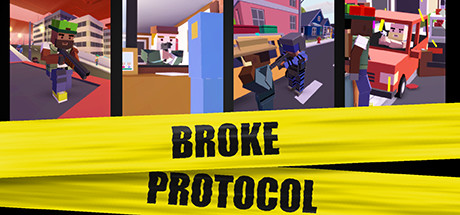 BROKE PROTOCOL: Online City RPG
Become the Most Successful (or Most Wanted) man in the city. Broke Protocol is a low-poly open-world action game with a strong focus on roleplaying features. You define your own goals and identity in a persistent, interactive, and reactive online sandbox. Currently in Early Access.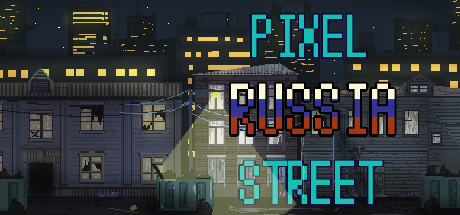 Pixel Russia Streets
Once it was happy and peaceful place, a starting point to wonderful world of perspectives and ambitions, now it's stuck in dirt and criminality.