A new Steam key bundle!
IndieGala's brand new pay what you want game bundle contains the Steam games Lost Bros, 15 Defense, ElectricScribe. Pay more to get also the games Dragon's Dungeon: Awakening, Lords of War, Parallyzed, Phrase Shift, VCB: Why City - The Ballad Of Drunk Khovansky, Youtubers Clicker, Band of Outlaws, Deep Fear, Halloween Mysteries.
Each game is delivered as a Steam key. All of them are playable on your Windows PC. Selected games in this bundle are also playable on Apple Mac and Linux. 7 games include Steam Trading Cards. Pay what you want starting at $1 - Pay more, get more!
This game bundle contains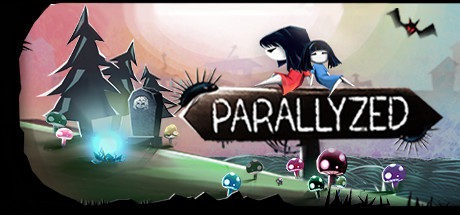 Parallyzed
A frantic adventure platformer - control twin sisters at the same time as they navigate intense, hand-crafted parallel worlds!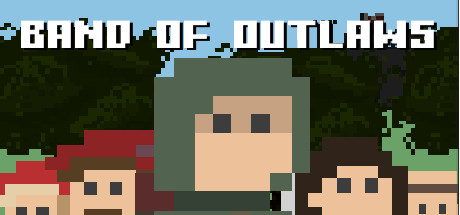 Band of Outlaws
Play as Robin Hood and his Merry Men in this 2D Action Platformer. Help take back England from the diabolical Prince John. Battle your friends in a Local Multiplayer Deathmatch gamemode!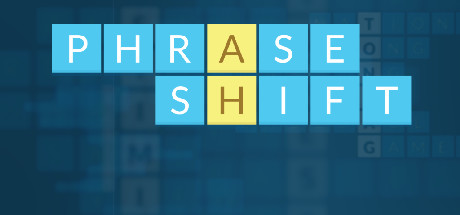 Phrase Shift
Phrase Shift is a completely original word puzzle. with 600 puzzles in multiple categories. You're given a definition, and you shift each of its words left and right until the correct answer reads down. It's like solving a crossword clue, but the ...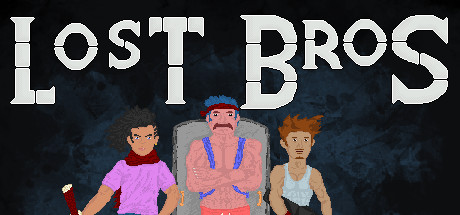 Lost Bros
In Lost Bros simultaneously control three independent characters as they travel through time to save their kidnapped friend. Gunman, Shieldman, and Swordman must cooperate with unique abilities to solve puzzles and fight bad guys.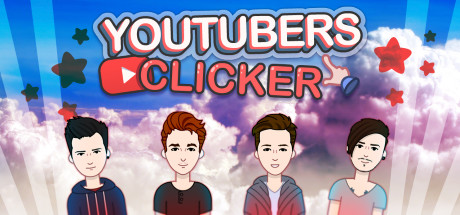 Youtubers Clicker
Youtubers clicker - is a game where you goal is to create your own partner company, combine all the tubers and earn the maximum number of subscribers. Ready? Good luck!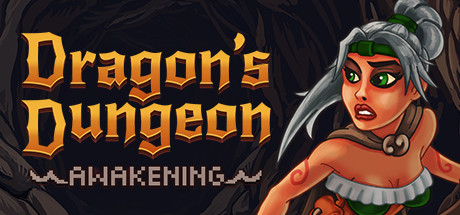 Dragon's Dungeon: Awakening
Dragon's Dungeon is a hardcore adventure for roguelikes connoisseurs and RPG fans. Fight with the monsters, explore the labyrinths in search of new equipment and priceless treasures, improve your skills using a non-standard system of character development ...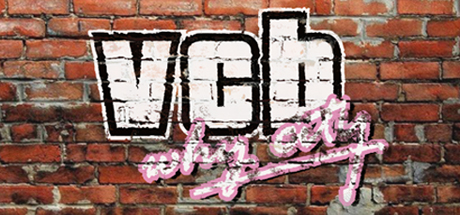 VCB: Why City - The Ballad Of Drunk Khovansky
This is a parody on one game in open world that mocks modern video-blogging, Russian rap and crazy internet-stuff.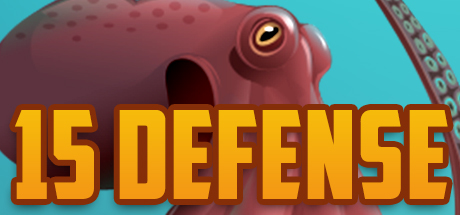 15 Defense
Fight them all! This game gets you plunged into a tough fight on the bottom of some imaginary sea. Watch it out, enemies never sleep! Resist their attacks and improve your survival time by upgrading your skills and talents. The game is aimed at a wide ...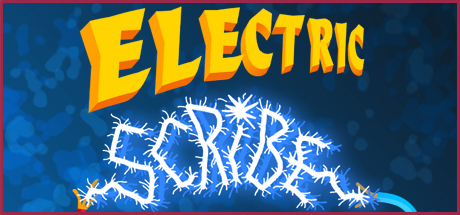 ElectricScribe
No electricity? Internet does not work? It is necessary to repair. Feel like an electrician in a fun electric game called Electric Scribe. Spend energy in the house and save people from boredom and despondency.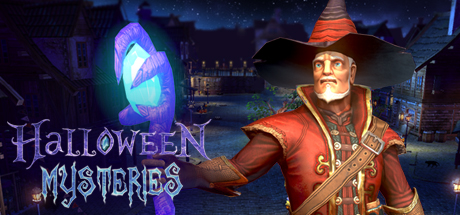 Halloween Mysteries
Dive into the fantastic world of magic and mysteries. In the world full of wonders, unusual creatures, witches and demons. In the world where something which you have not yet encountered awaits you in every corner.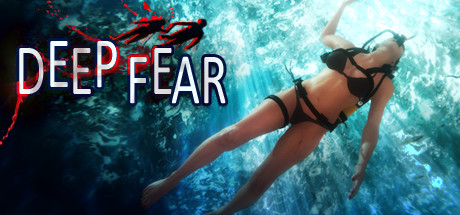 Deep Fear
Divers' underwater adventures. Shipwrecks, lots of dangerous creatures of the deep, lost city of Atlantis are waiting for you. Collect underwater treasures and upgrade your characters to become the best diver of Deep Fear!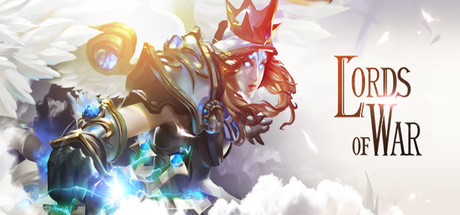 Lords of War
Lords Of War is a fast-paced strategic card game that supports real-time PvP battles. Although game design may resemble turn-based TCG/CCG games, game mechanics is more like a real-time 3D card-based roleplaying game – this combination provides an ...
Epic Bundle collects and presents awesome GAME bundles, the cheapest GAME deals, and the hottest GAMES for FREE in an unique way. Find the greatest bundles by Humble Bundle, Fanatical / Bundle Stars, Indie Gala, Stack Social, and many more, and save money buying bundled games, e-Books, and software.