A new Steam key bundle!
IndieGala's brand new pay what you want game bundle contains the Steam games Choppa, A Long Way Home, Karma. Incarnation 1. Pay more to get also the games SnipZ, Bedfellows FRENZY, Moribund, Fallen Mage, IMSCARED, Fortify, The Frost.
Each game is delivered as a Steam key. All of them are playable on your Windows PC. Selected games in this bundle are also playable on Apple Mac and Linux. 5 games include Steam Trading Cards. Pay what you want starting at $1 - Pay more, get more!
This game bundle contains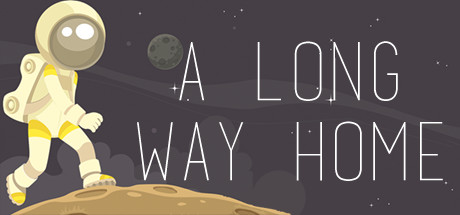 A Long Way Home
On day 200 of a 365 day mission your ship suffers a catastrophic engine meltdown. Stranded in space one hundred light years from Earth, you must make your way back one light year at a time. It's going to be a long way home.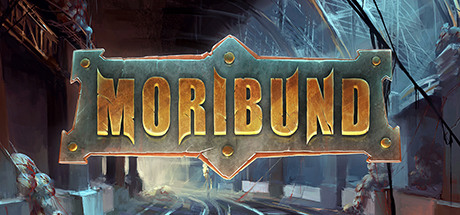 Moribund
Local multiplayer mayhem for 2 to 4 players in a post apocalyptic setting. Invite your friends and straight up murder them. In the game. Not in real life...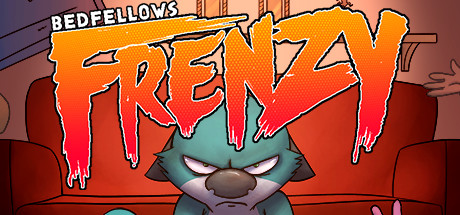 Bedfellows FRENZY
Bedfellows FRENZY is a hard as hell, arcade style, smash and loot. Where you rage through various themed levels, demolish buildings, tear though the National Guard, and battle multiple bosses. Crushing and stomping your way up the leader boards, and to ...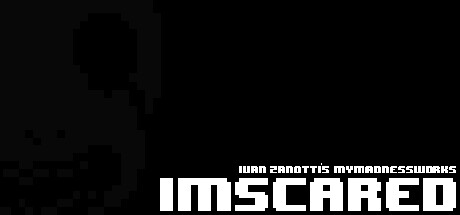 IMSCARED
"I need a Heart in order to open it"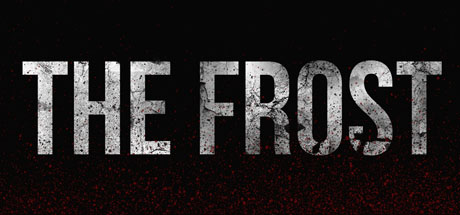 The Frost
You are completely alone among the snow and mountains. You have to get out of this place, surrounded by snow and fear. In extreme сonditions, against the cold and creatures that live in those places, you must survive, and escape from this accursed place.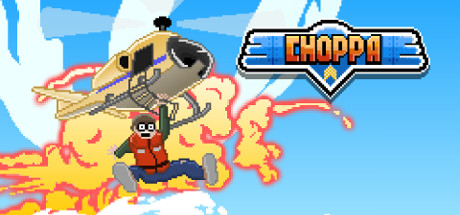 Choppa
You are Rick Guiver, a reckless coast guard rescue helicopter pilot. A terrible oilrig catastrophe has happened in the coast! Against your superiors' orders and better judgement you jump in your helicopter and fly to the danger zone! There's no time to ...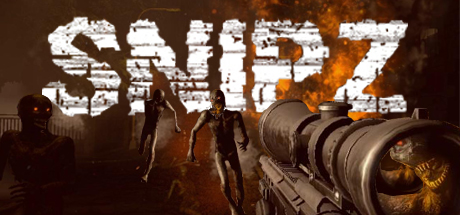 SnipZ
You are humanity's last hope in the struggle against the aliens and their zombie virus! Get ready for nightmarish combat: you'll have to be fast and accurate if you want to survive! But survival comes at a price, and the currency is hot lead.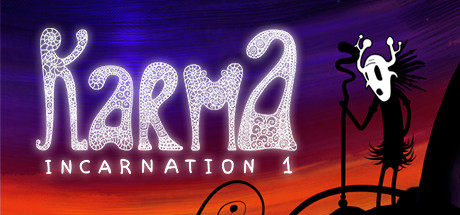 Karma. Incarnation 1
This multi-award winning adventure game explores a love story between two beautiful souls through ingenious humour, mind bending puzzles and a bizarre, hand-drawn, frame-by-frame animation style.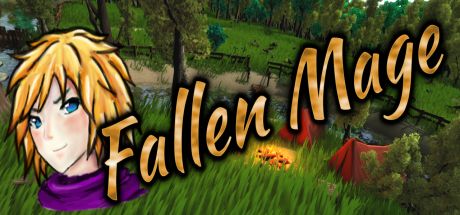 Fallen Mage
Fallen Mage is dynamic action, hack and slash game. The story and adventure drags you through many obstacles which you will face on the way to the goal. Play the rebellious mage Fellin and take a revenge !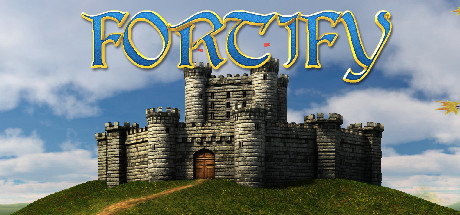 Fortify
Fortify is a real-time strategy game with a tower defense twist. Defend your castle from attacking monsters and siege weapons by using ranged and melee defenders, catapults, cannons, oil fields and more. You start at the iron age, advancing to the ...
Epic Bundle collects and presents awesome GAME bundles, the cheapest GAME deals, and the hottest GAMES for FREE in an unique way. Find the greatest bundles by Humble Bundle, Fanatical / Bundle Stars, Indie Gala, Stack Social, and many more, and save money buying bundled games, e-Books, and software.