A new Steam game compilation!
This is Indie Gala's latest Steam game package. Pay $1.0 forHarts, Chimpology, Dragon Boar and Lady Rabbit.Pay a little bit more forBlue Horizon, Albert Mort - Desert Heat, Water Heroes: A Game for Change, Free Yourself - A Gravity Puzzle Game Starring YOU!, Willful, Avoid The Monsters, SEGFAULT, Nemo_D.O.
Each game is delivered as a Steam key.
This game bundle contains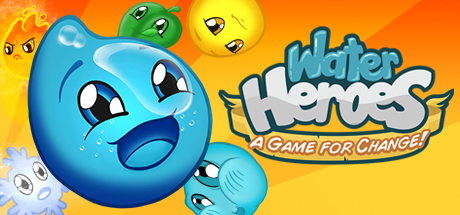 Water Heroes: A Game for Change
An awesometastic puzzle game adventure about water! 💧 Use the power of science to control the water cycle, deal with pollution and the elements, and collect that sweet, fresh water. Score as high as you can. It's a challenge! Oh, and did we say that 50% of its profits are donated to charity?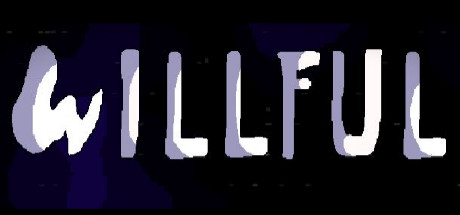 Willful
Willful is a fast paced shooting/exploration game that takes place over ten worlds. Explore ruins, forests, other dimensions, and take down an evil organization as a small rabbit Will.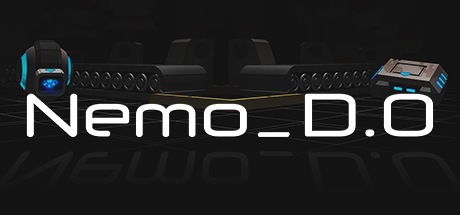 Nemo_D.O
Nemo_D.O is a puzzle action game. Player should control the two robots simultaneously to achieve the goal.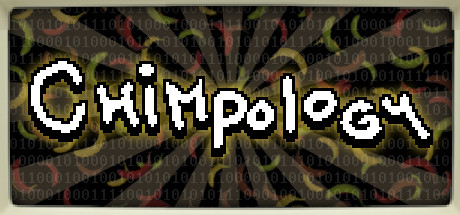 Chimpology
It's the year 1999. The internet is really slow. Some people might try to tell you that it's because the modem line just can't handle more speed... but don't trust them, it was all chimpanzees. Typing the pictures out, bit by bit. And you're one of them.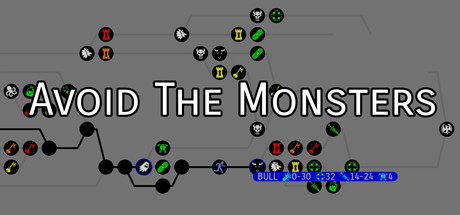 Avoid The Monsters
A mix of puzzle and (roguelike) RPG where your aim is to upgrade yourself as much as possible while.. avoiding the monsters!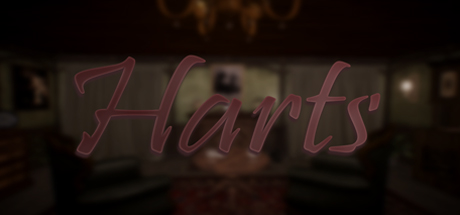 Harts
Welcome to the house full of secrets and mysteries, the house in which for several years people disappear. Take on the role of a young detective whose idol died here about a year ago.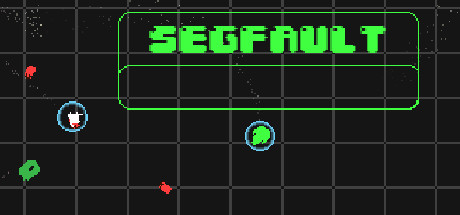 SEGFAULT
SEGFAULT is a hacker themed shooter game that focuses heavily on progression and skill. Order not so legal equipment from the Deep Web, fuse together components, and become the ultimate hacker. Compete online for high scores, or fight through a single player map alongside a bipolar AI assistant.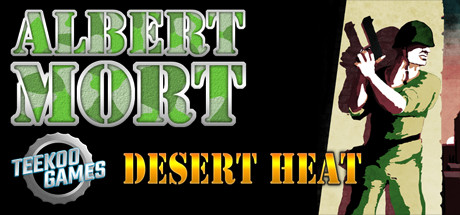 Albert Mort - Desert Heat
Albert Mort is a third-person/side-scroller action shooter game in which the main goal is to complete short but hard missions with different goals. Missions also contain sub missions and by completing them you can achieve medals for unlocking more missions (special commando action, for instance).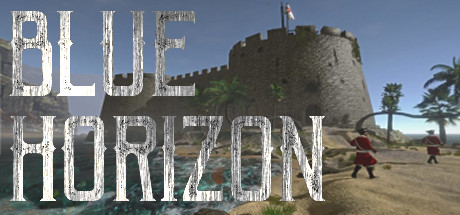 Blue Horizon
A story driven open world first person, single player game. A fantasy action adventure set in the Golden age of Caribbean Piracy. Fight Pirates and creatures, discover islands and caves, ports and tribal villages. Build up your inventory, craft ships and rule the waves, Blue Horizon has it all!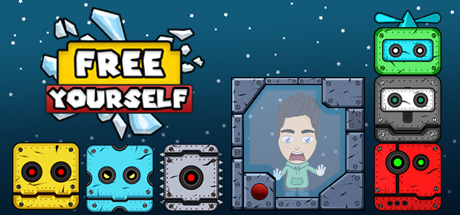 Free Yourself - A Gravity Puzzle Game Starring YOU!
Capture your own face in Free Yourself, the gravity-based puzzle game starring YOU! Toggle switches, cause explosions, move platforms, teleport through portals and even flip gravity upside down as you outsmart those pesky Bots to free yourself over 3 worlds and 72 exciting, brain teasing puzzles!