A new Steam game collection!
Indiegala presents a selection of the indie games! Don't miss this new game bundle. It again contains a bunch of Steam titles.
Hint: Don't miss the epic Humble MONTHLY bundle ❤
This game bundle contains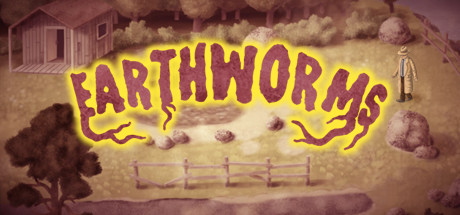 Earthworms
Detective story in a hand-painted, surrealist world of science-fiction. Full of riddles and puzzles, with a tone of pulp, horror and comedy. Inspired by movies and TV shows like: Donnie Darko, X Files, Stranger Things, Twin Peaks.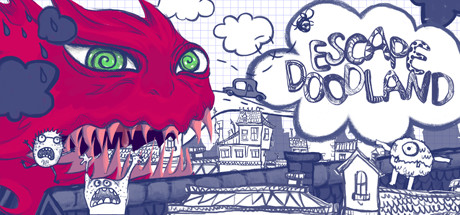 Escape Doodland
Death and destruction came into Doodland. This happy and joyful land is going to change. You play as one of Doodlers, a peaceful inhabitant of happy doodle world, attacked by a merciless monster. There are only two options: run as fast as you can or die.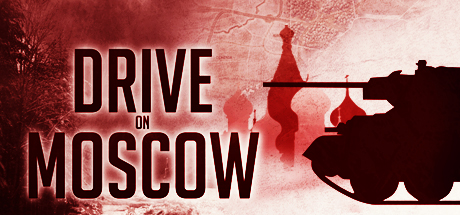 Drive on Moscow
Drive on Moscow: War in the Snow, a strategy game from the award-winning makers of Battle of the Bulge, invites you to take command of the pivotal battle of World War II! Defend the homeland as the Soviets, or lead a bold push to seize the Soviet capital as the Axis.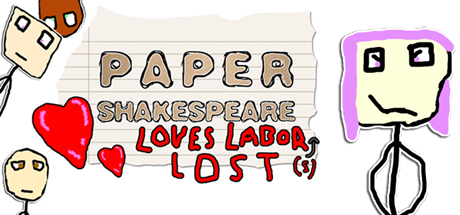 Paper Shakespeare: Loves Labor(s) Lost
What happens when stick figures based on Shakespeare fall in love? Let's find out! Loosely based on Shakespeare's Love's Labour's Lost, play as some cool archeologists forsaking love to explore some awesome ruins!
Epic Bundle collects and presents awesome GAME bundles, the cheapest GAME deals, and the hottest GAMES for FREE in an unique way. Find the greatest bundles by Humble Bundle, Fanatical / Bundle Stars, Indie Gala, Stack Social, and many more, and save money buying bundled games, e-Books, and software.