Pay $2.99 or more to get this bundle full of Steam games before price increases and SAVE 92% OFF. Your chance to grab a nice collection of indie games. Each game is redeemable on Steam!
Don't miss the latest bundle by Indie Gala.
Hint: Don't miss the latest Humble CHOICE ❤
This game bundle contains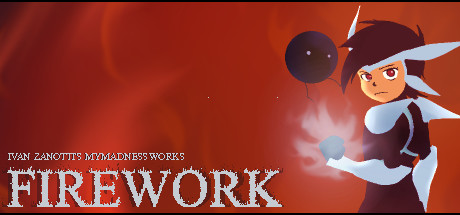 FIREWORK
Follow Yan the Defective One through his fight against the Fire Troops and let him unveil the Facility's mystery in this action platformer.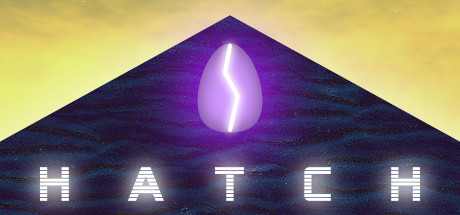 Hatch
Born into a punishing environment with no bearings, there is nowhere to go but up.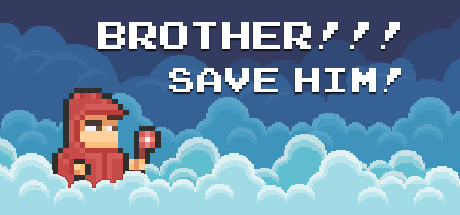 BROTHER!!! Save him! - Hardcore Platformer
The legendary game is now on Steam! Can you prove that you are a good player, go through a difficult path and save your brother? This challenge is not for wimps!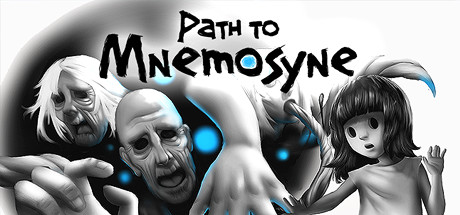 Path to Mnemosyne
Relax, empty your mind, activate your senses and step into the hypnotic adventure of the Path to Mnemosyne in the quest for the lost memories.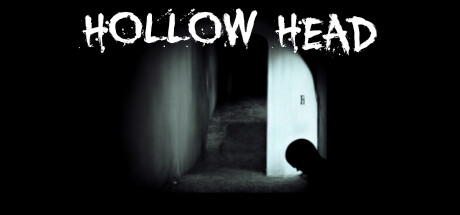 Hollow Head: Director's Cut
You wake up to a horrible smell, and whispering vents in your apartment. Something's wrong.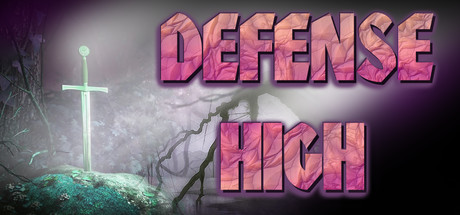 Defense high
In the peaceful land invaded by an unknown enemy, the hordes monster cities are being stormed. Only You can stop the aggressor!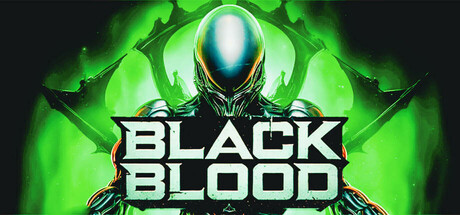 Black blood
Black blood is a mix of hardcore Tower Defense strategy and top-down shooter. Act as a defender against alien invaders, attack and destroy all their insidious plans...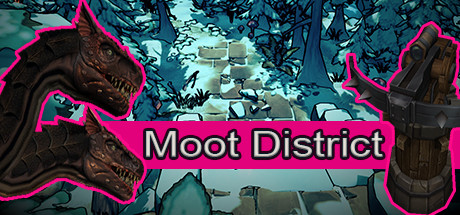 Moot District
Build and defend! Make Moot District yours!
Quantum Flux
Quantum Flux is an old school style rogue-like following the Artemis. A prototype vessel aiming to save humanity from destruction, to do so it must find a way through a difficult and hostile universe to create a new home for the human race.