A game bundle with Star Wolves 1+2+3
The Star Wolves series games are 3D space role-playing titles with deep strategy and tactical elements.
Get all three installments of the space role-playing game series Star Wolves
For a minimum of Only $0.99 you´ll get a Steam Key for Star Wolves, pay a little bit more and get also Steam Keys for th sequels Star Wolves 2 and Star Wolves 3: Civil War.
Don´t miss to take a look at the other active game bundle by Indie Royale!
This game bundle contains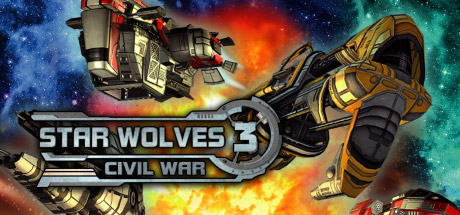 Star Wolves 3: Civil War
Large-scale battles have become a vestige of the past, depleting resources of conflicting parties. Settled space, where welfare and order had reigned, has become a cemetery for dead ships which is flooded with pirates and adventurists.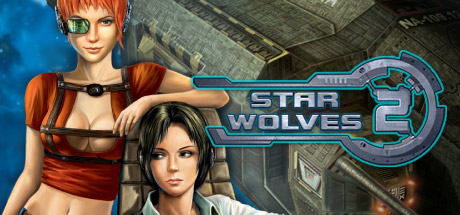 Star Wolves 2
Six years have passed after the events of 2226 A.D. The balance in the galaxy has been restored as transgalactic corporations have been deported to the outskirts of the galaxy and deprived of their power. The Empire, just as before, continues to fight against the Aliens. As a rule armadas of battleships aren't used in such conflicts.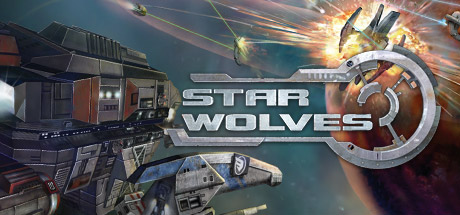 Star Wolves
Accomplish various quests, develop your own battle tactics to destroy enemies!