A game bundle with Star Wolves 1+2+3
The Star Wolves series games are 3D space role-playing titles with deep strategy and tactical elements.
Get all three installments of the space role-playing game series Star Wolves
For a minimum of Only $0.99 you´ll get a Steam Key for Star Wolves, pay a little bit more and get also Steam Keys for th sequels Star Wolves 2 and Star Wolves 3: Civil War.
Don´t miss to take a look at the other active game bundle by Indie Royale!
This game bundle contains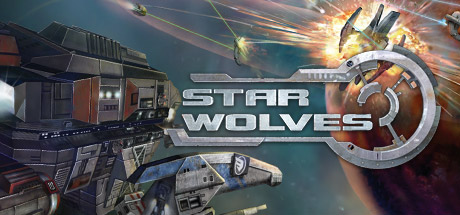 Star Wolves
Star wolves is a 3D space RPG with deep strategy and tactical elements.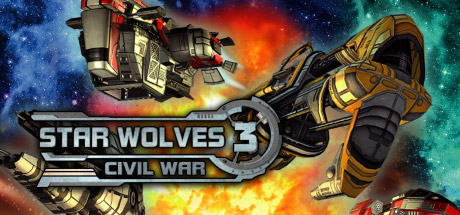 Star Wolves 3: Civil War
Large-scale battles have become a vestige of the past, depleting resources of conflicting parties.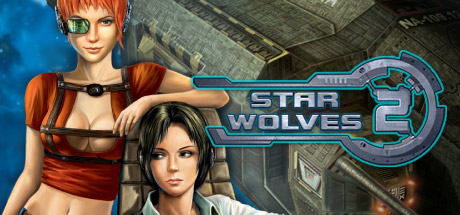 Star Wolves 2
Six years have passed after the events of 2226 A.D.
Epic Bundle collects and presents awesome GAME bundles, the cheapest GAME deals, and the hottest GAMES for FREE in an unique way. Find the greatest bundles by Humble Bundle, Fanatical / Bundle Stars, Indie Gala, Stack Social, and many more, and save money buying bundled games, e-Books, and software.