A new Steam game collection!
Indiegala presents a selection of the indie games! Don't miss this new game bundle. Pay $3.49 or more to get this bundle full of Steam games before price increases and SAVE 93% OFF.
Hint: Don't miss the epic Humble MONTHLY bundle ❤
This game bundle contains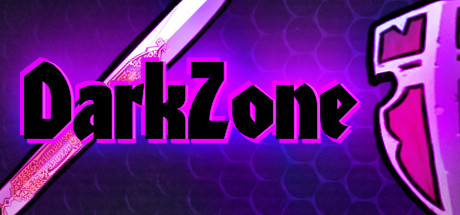 Dark Zone
DarkZone is a game where you have to go through severe tests and win the final battle with the enemy.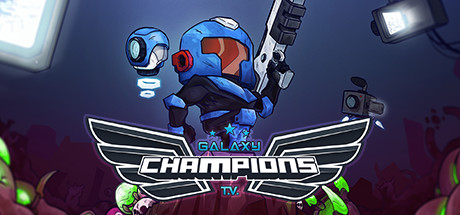 Galaxy Champions TV
Galaxy Champions TV is a brutal top-down closed arena shooter game inspired by the classic arcade game Smash TV. Get powerful weapons and power-ups, kill huge amount of enemies, level up, unlock upgrades and beat all the bosses to become the champion of the most violent TV show of all time!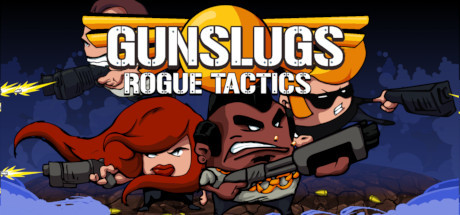 Gunslugs 3:Rogue Tactics
Sneak around the enemy camps, complete your missions and try to survive in the always changing levels, missions and environments in this rogue-like stealth-action game.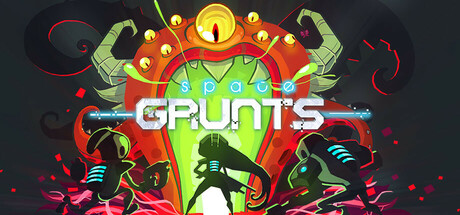 Space Grunts
The year 2476, Earth's space-federation has been building moon-bases across the galaxy. One of those moon-bases has been sending a distress signal. Space Grunts are a group of intergalactic "problem" solvers, sent to investigate..
Moss Destruction
A fast-paced rogue-lite with procedurally generated, action packed levels. Rank up and install Mech Tech upgrades from an overstock! Snap on ability cartridges to your battle-mech, slay huge bosses through 3 distinctive worlds and guide your tiny green heroes towards victory!