A new Steam game collection!
Don't miss indie game collection by Indie Gala. It again contains a bunch of Steam titles. Save your money. Support indie developers. Get awesome games.
Hint: Don't miss the epic Humble MONTHLY bundle ❤
This game bundle contains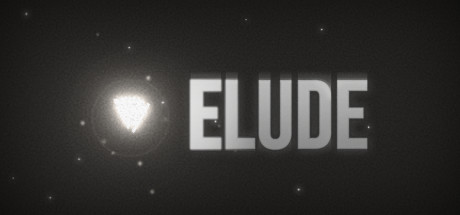 Elude
Elude is a simple, yet challenging endless survival/arcade game. It will test all of your abilities to escape from the enemies or lead them intro traps.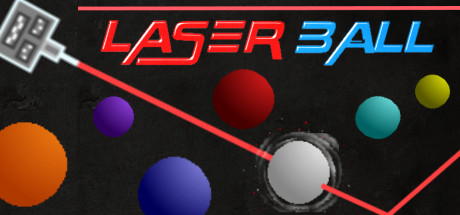 Laser Ball
In this fast and furious action retro game, you'll need to race against time and use a laser gun with precise shots to neutralize and collect electrified bouncing balls and deposit them out of harms way.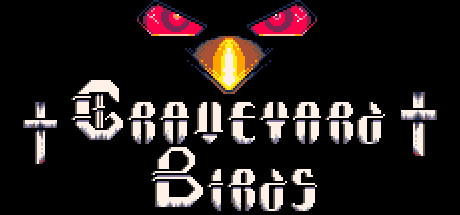 Graveyard Birds
Graveyard Birds is a 2d puzzle game. Guide Lemmy the bird through 50 devious levels and escape the clutches of the undead with the help of your friends!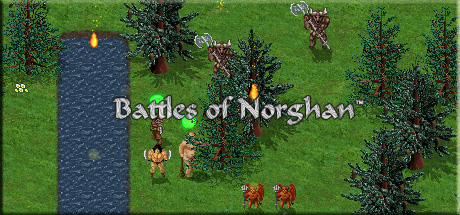 Battles of Norghan
Battles of Norghan is a unique gladiatorial management and strategy game where you not only must recruit, train, and equip fantasy gladiators, but also control them on a tactical grid in turn-based combat.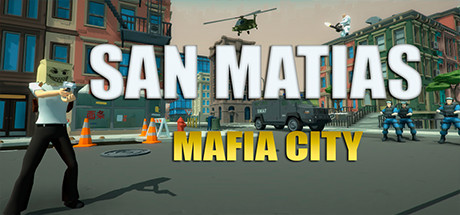 San Matias - Mafia City
Time is running out! You play as a man named "The Canario". Fight hordes of enemies and try to survive in this city without laws. It's time to teach them a lesson!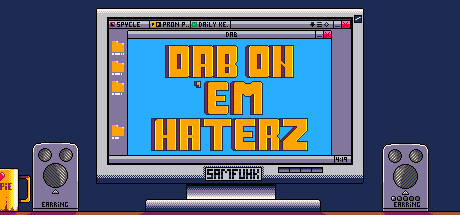 Dab on 'em Haterz
Dab on 'em Haterz is a simple but captivating timekiller. Like right coments and earn money! Dab mean comments and also earn money! What could be better? NOTHING!!!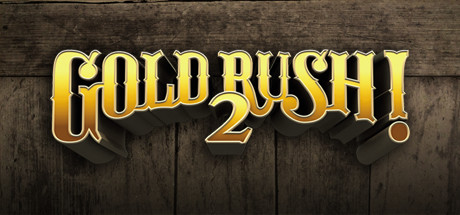 Gold Rush! 2
The gold rush continues! The story of the sequel came from the pen of the developers of the original game. Jake and Jerrod Wilson found the richest vein of gold in California's Mother Lode! But in their home town it's not always good. A gang, who Jake and Jerrod personally knew leads Brooklyn and the has become very powerful.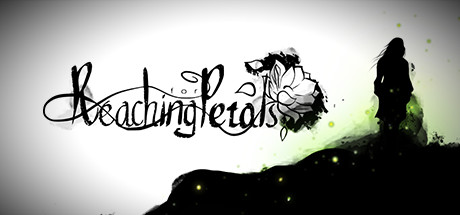 Reaching for Petals
Reaching for Petals is a poetic adventure about love, loss, and ambition. You will travel to the peak of the ever-reaching mountain to uncover the true nature of your mysterious and seemingly unguided journey.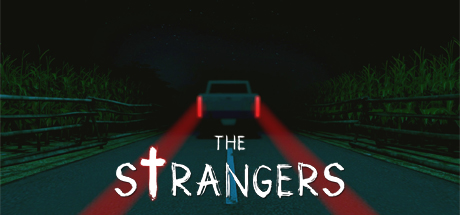 The Strangers
It's great to have your own country house, but it's also a big responsibility. But if your house is located in the forest, then this is also a danger. What if you were left alone in this house? There are no neighbors or policemen around. It sounds scary, doesn't it?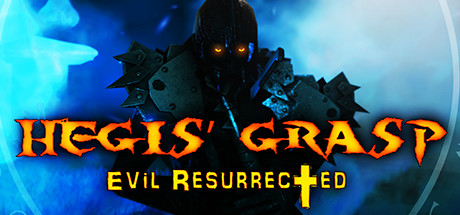 Hegis' Grasp
Hegis' Grasp is a story-driven, atmospheric survival horror game. Play as Henry Wood, a curious journalist investigating rumors of what is happening to the once peaceful village, Hegis. It will be up to you how this story ends, but first, you must survive the insanity of the natives within this damned place.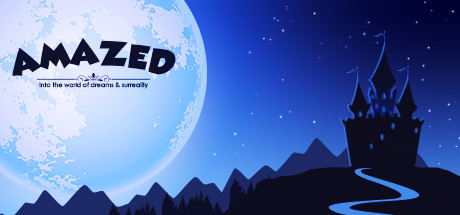 Amaze'D
Amaze'D is a puzzle based path-finding game where an apparently normal puzzle is incorporated into a visually catchy 3D environment with diverse climatic scenarios in vivid and dreamy landscapes in various locations to add an edge over regular games.