Indie Gala - Royal Wave Steam Bundle
Pay $2.49 or more to get this bundle full of Steam games before price increases and SAVE 92% OFF. Your chance to grab a nice collection of indie games. Each game is redeemable on Steam!
Don't miss the latest game bundle by Indie Gala.
Hint: Don't miss the latest Humble CHOICE ❤
This game bundle contains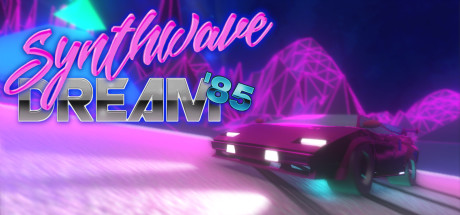 Synthwave Dream '85
Neons, extreme speed, drifting, arcade scoreboard: everything an '80s stereotypes lover needs.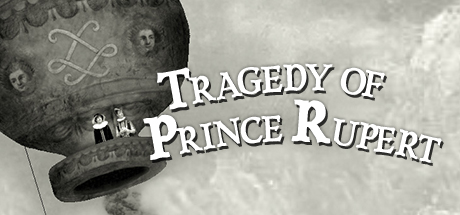 Tragedy of Prince Rupert
Tragedy of Prince Rupert is a fast-paced 2D action shooter with a historical hot air balloon (Montgolfiere).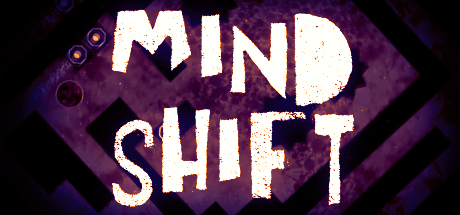 MIND SHIFT ?
The position shifting puzzle game with more than 100 levels.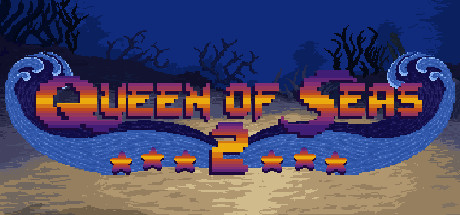 Queen of Seas 2
Queen of Seas 2 is a platform game based on elements of afro-brazilian culture.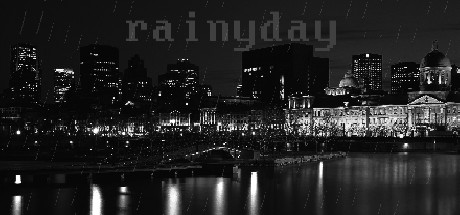 Rainyday
It's going to rain for a while.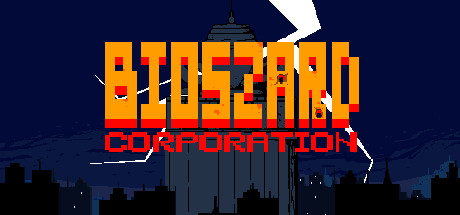 BIOSZARD Corporation
In a near future, BIOSZARD Dev grew powerful and wealthy.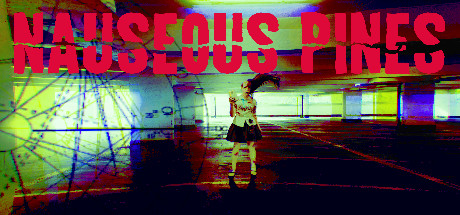 Nauseous Pines
Nauseous Pines is the story of two nightschool students, united by fate and charged with creating their very first video game project.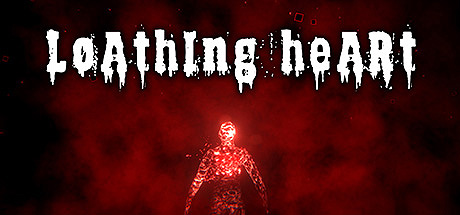 Loathing Heart
In this psychological, emotional experience you have to protect your heart from getting harmed.