A new Steam game collection!
Don't miss indie game collection by Indie Gala. It again contains a bunch of Steam titles. Save your money. Support indie developers. Get awesome games.
Hint: Don't miss the epic Humble MONTHLY bundle ❤
This game bundle contains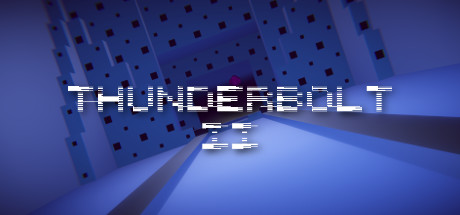 Thunderbolt 2
In Thunderbolt 2 you play the role of something flying through the long corridors. The main task is to shoot down objects thereby collecting fuel, which very quickly ends. To avoid collisions with other figures and go to the coveted finish. This time you can get some relax in this stylish symmetry puzzle game.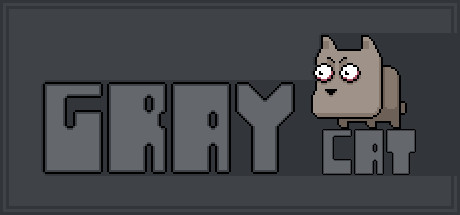 Gray Cat
Gray Cat is a hardcore 2D platformer, in which all the decisions have been made for you. You will shoot and jump only when it's needed.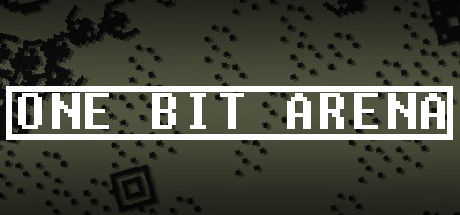 One Bit Arena
In the future, the games have evolved to the next level. You participate in the game called the Arena. Your task is to survive, your only tool is a disk. Your obstacles are robots developed by the scientists, and the price on your head.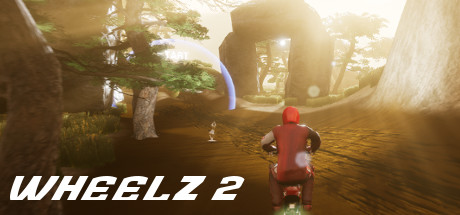 Wheelz2
Drive the most advanced bike through stunning courses of all kinds.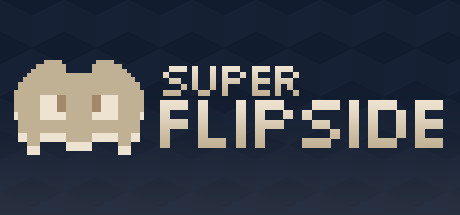 Super Flipside
An ultra hard multitasking dodge 'em up.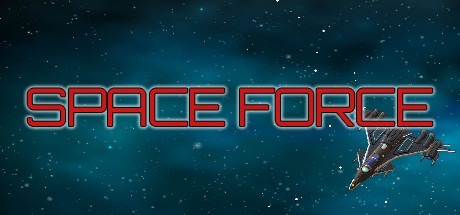 Space Force
Go as much as you can in Space Force.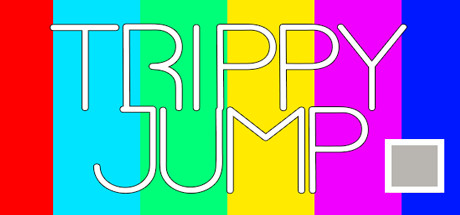 Trippy Jump
Simple jumping platformer game.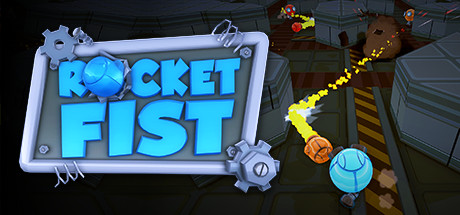 Rocket Fist
Rocket Fist is an arena game with crazy robots in chaotic rocket fist battles. Aim against your frenemies and prove your dexterity by killing each other with rocket propelled fists in this frenetic mix of dodgeball and billiards!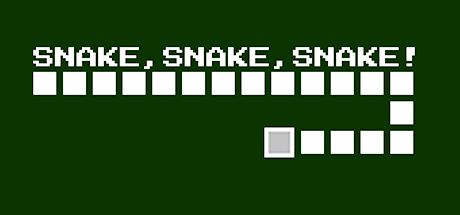 Snake, snake, snake!
Snake. You know it - snake. You really don't know?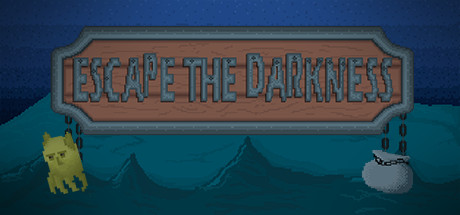 Escape the Darkness
In the world where dangerous adventures are a fact of life, three brothers were born. They grew up brave warriors and were always together, but the fate separated them. Later, fighting the undead yet another time, the youngest brother made a fatal mistake. This is how our story begins...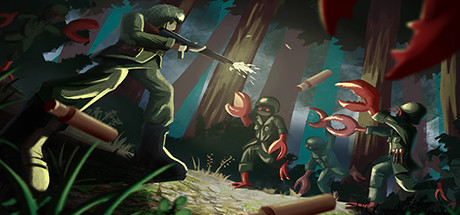 Rise of Crustaceans
Rise of Crustaceans is a horror Top Down Shooter set during WW2 where an ancient sea god rises his endless army to take back land that once belonged to him. Use numerous WW2 and earlier era weapons with various advantages to survive as long as possible. Don't let them catch you with an empty clip!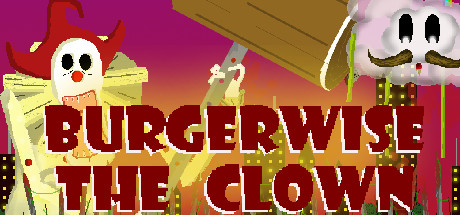 Burgerwise the Clown
When Burgerwise finds his home broken into, his friends murdered, weird monsters roaming the halls, and his BURGERS taken, he does what any sensible puppy-smashing clown would; he takes advantage of the situation to kill the rest of his roommates. And take their stuff!