Indie Gala - Real Warfare Bundle
3 Games in a Bundle including Praetorians, a Real-Time Strategy Game from the creators of the Commandos series.
For just $0.99, you will get Praetorians (DRM-Free)! Pay a little bit more to get also the Real Warfare Games (both for STEAM).
This game bundle contains
Praetorians
Praetorians is set amidst the political machinations of an emerging Roman Empire.
Real Warfare 1242
Real Warfare: 1242, is a realistic real-time strategy game based on authentic historic events.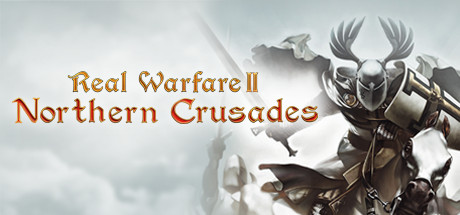 Real Warfare 2: Northern Crusades
Real Warfare 2: Northern Crusades is the next installment in this series of realistic real-time strategy games covering various periods in the development of the present day civilization – from the Middle Ages to today.