A new Steam game compilation!
This is Indie Gala's latest adventure game package. The bundle containsDeponia Doomsday, Silence, Kelvin and the Infamous Machine, Super Turbo Demon Busters!, Gabriel Knight: Sins of the Fathers, Odysseus Kosmos and his Robot Quest, Yesterday Origins, The Journey Down: Ch. 2, and Agatha Christie.
Each game is delivered as a Steam key.
This game bundle contains
The Journey Down: Chapter Two
Chapter Two of The Journey Down, a classic point-and-click saga with an Afro-Caribbean vibe. Get ready to embark on an epic journey of brain-teasing adventure!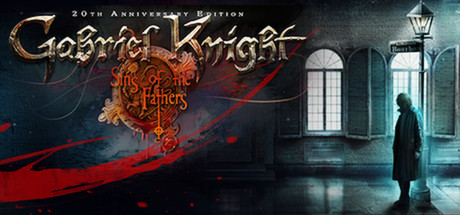 Gabriel Knight: Sins of the Fathers 20th Anniversary Edition
Revisit of one of adventure gaming's greatest classics by master storyteller Jane Jensen! Struggling bookstore owner Gabriel Knight investigates the sinister Voodoo Murders in New Orleans, discovering the secrets of his family history and unfolding his destiny in this tale of horror and suspense.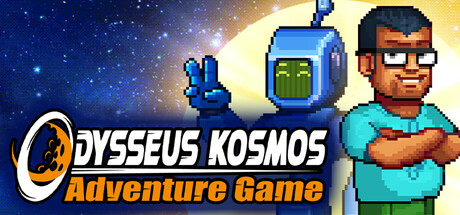 Odysseus Kosmos and his Robot Quest: Adventure Game
What do you do if you are the only one left aboard a spaceship? Your team has embarked on a mysterious expedition a few years ago, the ship's machinery has started acting up and it seems there are ghosts wandering about. Luckily, the black hole above you doesn't pose any problems…yet.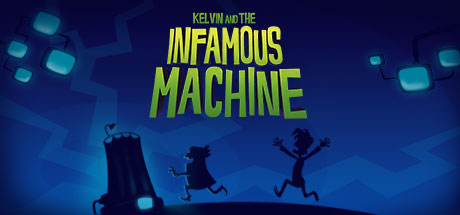 Kelvin and the Infamous Machine
Kelvin and the Infamous Machine is a hilarious point-and-click adventure in which you stumble irresponsibly through history to help legendary geniuses complete their masterworks!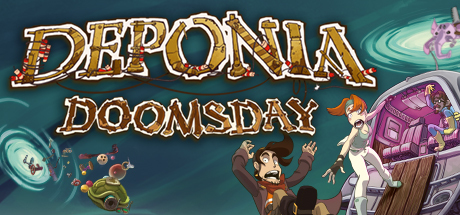 Deponia Doomsday
Kannst du das Schicksal von Deponia ändern? Gelingt es dir den Lauf der Dinge für Rufus zu ändern, ohne dabei versehentlich den Planeten zu zerstören? Erlebe eine noch abgedrehtere Geschichte voller schnabeltiermäßiger Action und gewinne den Kampf gegen die Zeit.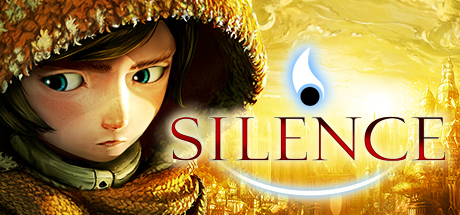 Silence
Can you save Silence, the grim, but also serene world between life and death? Can you help Noah find his little sister Renie in this suffering world? Can you bring her home? Explore Silence and join the siblings on their adventurous journey.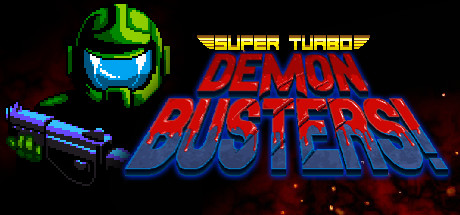 Super Turbo Demon Busters!
STDB! is a rogue-like game about hardcore mercenaries and space marines escaping from a very cozy planet filled with monsters, nuclear fire, viruses and pixelated violence.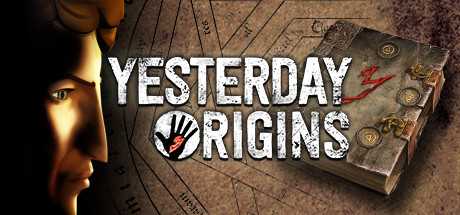 Yesterday Origins
John Yesterday becomes immortal following an occult ritual. However, not everything goes to plan. He and his girlfriend Pauline must embark on an investigation to try to reproduce the immortality ritual. But his former acquaintances have other plans for him...
Agatha Christie: The ABC Murders
The ABC Murders is an adventure and investigation game adapted from the classic Agatha Christie novel. You are the famous private detective Hercule Poirot and, once again, you find yourself up against a mysterious serial killer who goes by the name of "ABC".