A new Steam collection!
Don't miss this new game bundle by Indie Gala. It again contains a bunch of Steam titles. Get it before the price increases. Save your money. Support indie developers. Get awesome games.
Hint: Don't miss the epic Humble MONTHLY bundle ❤
This game bundle contains
Hammerwatch
A hack and slash action adventure, set in a fantasy pixel art environment. Play solo or co-op in this adventure from bottom to top of Castle Hammerwatch. Kill hordes of enemies with varied looks and features through four unique environments with traps, hidden secrets and puzzles.
Hatred
Hatred is a violent twin-stick shooter, in which you take the role of The Antagonist fighting against all of humanity.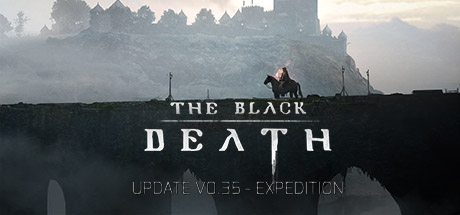 The Black Death
Plague has left a trail of destruction across 14th century Europe. Survivors confront sickness and scarce resources in a land rife with banditry. Fight for scarce resources and learn new crafting techniques. But at all times you MUST avoid the plague. This is the land of 'The Black Death'.