Indie Gala - Pocket Size Bundle
A new Steam collection!
Don't miss this new game bundle by Indie Gala. It again contains a bunch of Steam titles. Get it before the price increases.
Save your money. Support indie developers. Get awesome games.
▶ Grab this Steam bundle here!
Hint: Don't miss the epic Humble MONTHLY bundle ❤
This game bundle contains
Hammerwatch
A hack and slash action adventure, set in a fantasy pixel art environment.
Hatred
Hatred is a violent twin-stick shooter, in which you take the role of The Antagonist fighting against all of humanity.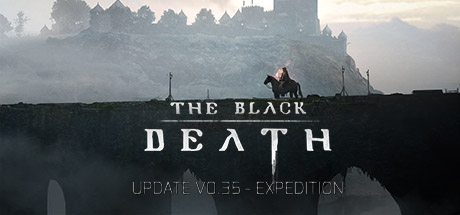 The Black Death
Plague has left a trail of destruction across 14th century Europe.