A new Steam collection!
Don't miss this new game bundle by Indie Gala. It again contains a bunch of Steam titles. Get it before the price increases. Save your money. Support indie developers. Get awesome games.
Hint: Don't miss the epic Humble MONTHLY bundle ❤
This game bundle contains
Hammerwatch
A hack and slash action adventure, set in a fantasy pixel art environment.
Hatred
Hatred is a violent twin-stick shooter, in which you take the role of The Antagonist fighting against all of humanity.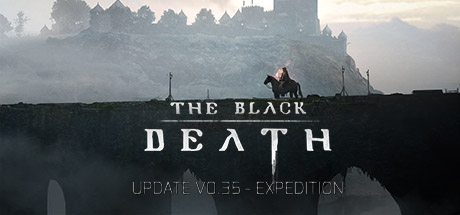 The Black Death
Plague has left a trail of destruction across 14th century Europe.
Epic Bundle collects and presents awesome GAME bundles, the cheapest GAME deals, and the hottest GAMES for FREE in an unique way. Find the greatest bundles by Humble Bundle, Fanatical / Bundle Stars, Indie Gala, Stack Social, and many more, and save money buying bundled games, e-Books, and software.