Another Pocket Sized Steam collection!
Don't miss this new game bundle by Indie Gala. It again contains a bunch of Steam titles. Get it before the price increases. Save your money. Support indie developers. Get awesome games.
Hint: Don't miss the epic Humble MONTHLY bundle ❤
This game bundle contains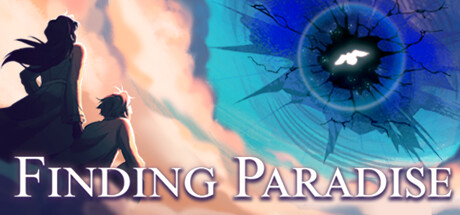 Finding Paradise
A story-driven experience about two doctors traversing through a dying man's memories to artificially fulfill his last wish.
IS Defense
"IS Defense" is a game set in politically-fictional 2020 – where the expansion of ISIS went out of hand. The player takes the role of NATO's stationary machine-gun operator, deployed to defend the shores of Europe.
ChromaGun
Welcome to ChromaTec's test lab! You're here to test our state-of-the-art military-grade color-technology: The ChromaGun (patent pending)! Use it to solve our meticulously designed test chambers by painting the walls and droids. Remember how to mix colors from pre-school? Congratulations, you qualify!