Another Pocket Sized Steam collection!
Don't miss this new game bundle by Indie Gala. It again contains a bunch of Steam titles. Get it before the price increases. Save your money. Support indie developers. Get awesome games.
Hint: Don't miss the epic Humble MONTHLY bundle ❤
This game bundle contains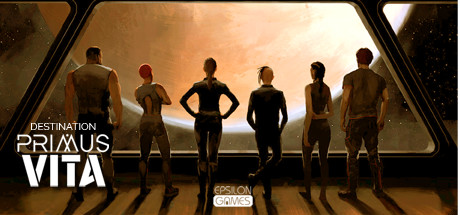 Destination Primus Vita
Destination Primus Vita is a narrative, first-person and episodic puzzle game set in a science-fiction universe. Follow the adventures of our main six characters: Austin, Hayao, Artemis, BrX, Geny and Coby as they travel across the cosmos to Primus Vita to complete their vital mission… to save life on Earth!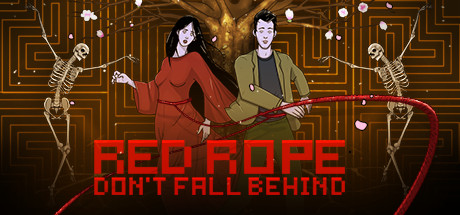 Red Rope: Don't Fall Behind
Red Rope is a terrifying, enigmatic adventure for 1 or 2 players who want to test their bond. Explore the Labyrinth, get acquainted with its bizarre inhabitants, its secrets and its rules. Face enemies, traps, puzzles, and ferocious bosses. Only the best will find the way out and become heroes.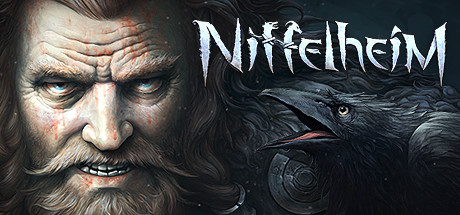 Niffelheim
Your avatar is a brave warrior who has fallen in battle. But instead of well-deserved peace in Asgard, his soul is trapped in the harsh world of Niffelheim. Survive in this hostile world, ransack the neighbor lands, explore dangerous dungeons and find your way to...