Indie Gala – Mystery Unwrap Bundle
Pay $3.49 or more to get this bundle full of Steam games and SAVE 94% OFF. Don't miss the latest Steam bundle by Indie Gala.
Hint: Don't miss the latest Humble CHOICE ❤
This game bundle contains
Krystopia: Nova´s Journey
In the role of space explorer Nova Dune, the player needs to observe the environment and navigate in a typical point and click-fashion to solve puzzles and progress through the game and figure out the mystery on the mesmerizing planet of Krystopia.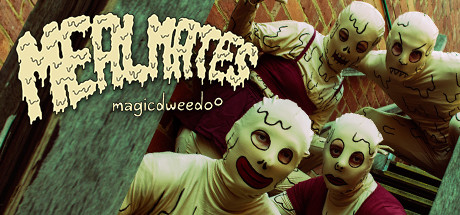 Mealmates
Get your friends together or play by yourself.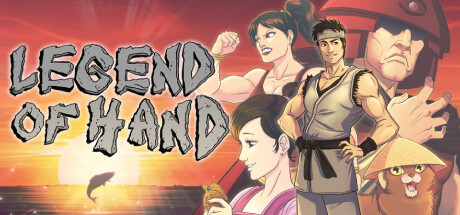 Legend of Hand
Legend of Hand tells the story of a hero on an epic quest to find the mythical Grandmaster Hand, the one man who can restore peace to a troubled world.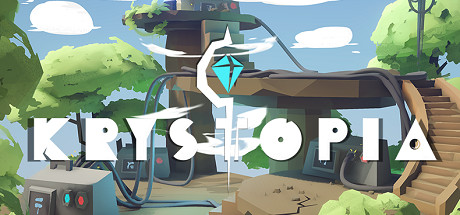 Krystopia: A Puzzle Journey
Follow Nova Dune, a space explorer in her quest to find out about the unfamiliar distress signal she received aboard her ship.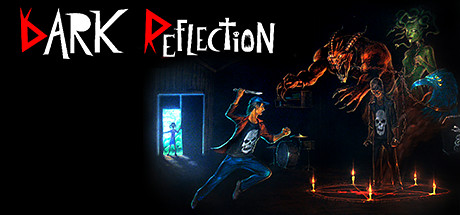 Тёмное отражение (Dark Reflection)
"Dark reflection" is a mix of good old-fashioned aesthetics of pixel games, black humor and light philosophy with cool and catchy music.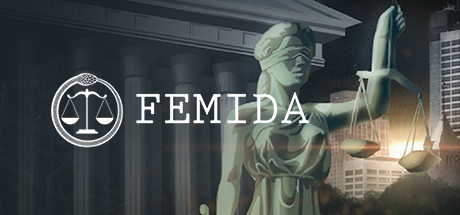 Femida
Judge Simulator 2020 with plenty of moral dilemmas.