Every monday a bundle for you!
Grab some nice indie games bundled by Indie Gala. This bundle again contains some nice Steam games for your Windows PC. Pay what you want starting at $1 - Pay more, get more!
Hint: Don't miss the epic Humble MONTHLY bundle ❤
Each game is redeemable on Steam.
This game bundle contains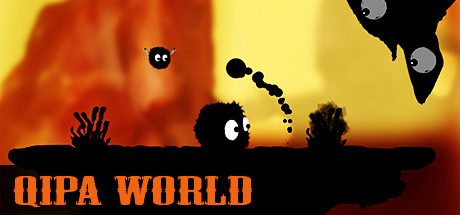 Qipa World-Hello Big Adventure
A lot of time (depending on your skill, hours to days) Up to dozens of background music. Well-designed game levels. Complete story, multiple game stages. Beautiful and fantastic art style. Dozens of achievements. Multiple leaderboards. This is a very challenging game. It can be very difficult, but you are worth trying.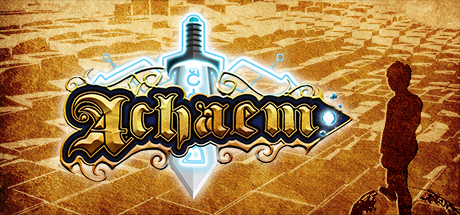 Achaem
Achaem is a roguelike with an infinite and destructible world, customisable character, insane combat, and progression system!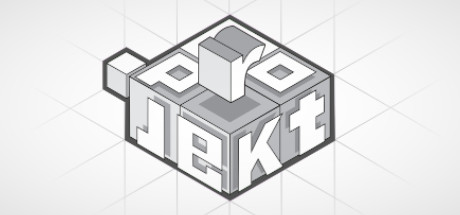 .projekt
Minimalistic puzzler about silhouettes from creator of Evo Explores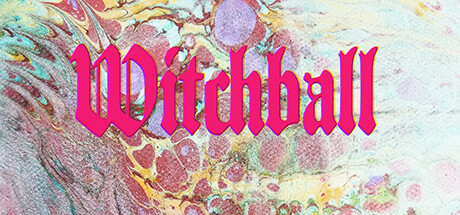 Witchball
A post-reality racing game.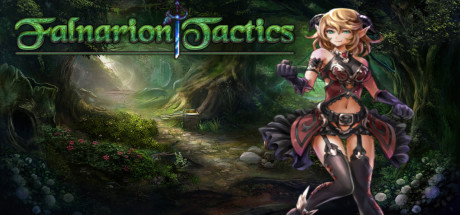 Falnarion Tactics
Falnarion Tactics is an SRPG that is reminiscent of classic Fire Emblem games. Take control of Felm and Momo as they separately lead the group of Shelminai into war alongside the allied kingdoms of Kessania and Inelda against the Garfarian Empire.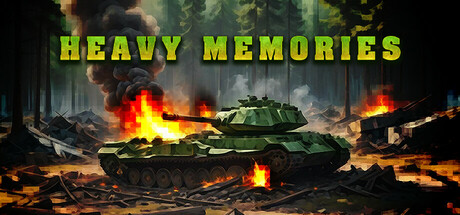 Heavy Memories
Classic top view, destructible walls, powerups, environment and enemies, as well as the ability to complete the game with various types of tanks!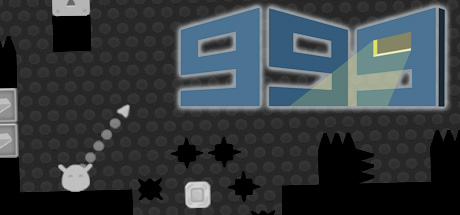 999
999 is a puzzle platformer style game in which you must fling your character to the exit through 999 difficult levels. Throw your character around gruelingly addictive, funky, psychedelic, colourful and thrillingly rage-enduing levels and get as far as you can.
RPG Tycoon
Hire heroes, send them on quests, get loot and make a profit as you expand from nothing into a bustling fantasy kingdom and attempt to win the coveted title of the greatest kingdom in all of the land!