Every monday a bundle for you!
Grab some nice indie games bundled by Indie Gala. This bundle again contains some nice Steam games for your Windows PC. Pay what you want starting at $1 - Pay more, get more!
Hint: Don't miss the epic Humble MONTHLY bundle ❤
Each game is redeemable on Steam.
This game bundle contains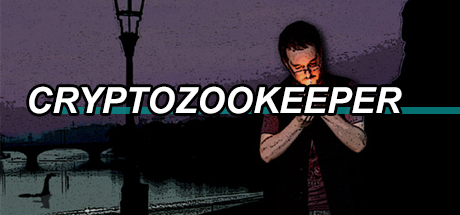 Cryptozookeeper
Cryptozookeeper is a graphical text adventure involving cryptozoology.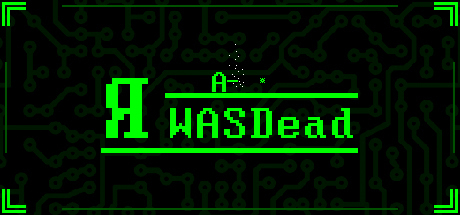 WASDead
WASDead is a hardcore action platformer where you assume control over the character R in his quest to collect MONEY. Why? Because money makes you feel good!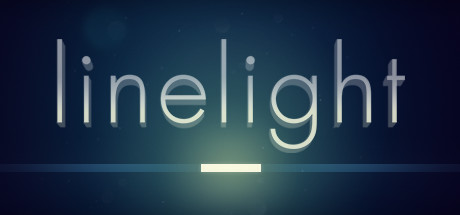 Linelight
Linelight is an elegant puzzle game set in a world of lines.
Systematic Immunity
Systematic Immunity is a challenging precision platformer set inside the human body...and not a particularly healthy one either. This body has been infected by a big, nasty bugger of a germ, who is making it his business to spawn many more germs as fast as he can.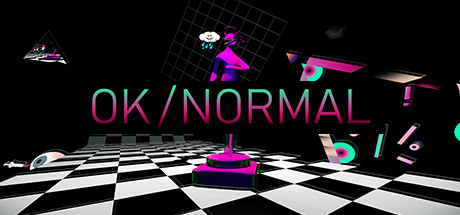 OK/NORMAL
OK/NORMAL is a short, experimental third-person horror experience, inspired by early 3D console games of the 90's. Journey through a dark, disjointed, dreamlike dimension with your cloud companion! Remember a good diet, take your medicine, and you should be fine!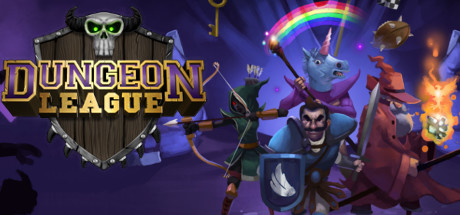 Dungeon League
The Dungeon Master has a new favourite sport: Dungeon League takes everything that is awesome about dungeon crawling and spews it out as ten minutes of chaotic, competitive, multiplayer action.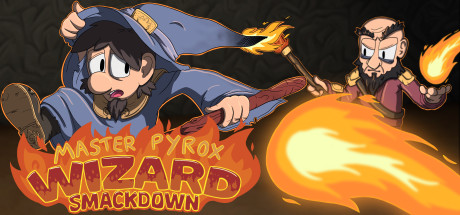 Master Pyrox Wizard Smackdown
Master Pyrox Wizard Smackdown is a fast-paced arcade-style multiplayer game for up to 8 players. Avoid the fireballs, knock your opponents down, collect power-ups and cast spells. The game offers single player, competitive and cooperative game modes and a built-in level editor.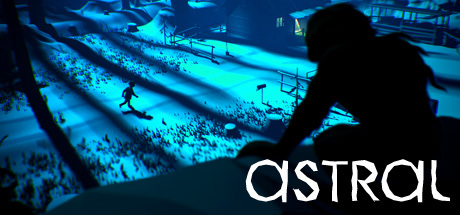 ASTRAL
The future came. You'd think that means the apex of the progress and science, but no. After the epidemic spread all over the world in 2022, 95% of the whole population mutated into horrible creatures without any moral values or humanity and started hunting everything that moves. The planet became empty.