Every monday a bundle for you!
Grab some nice indie games bundled by Indie Gala. This bundle again contains some nice Steam games for your Windows PC. Pay what you want starting at $1 - Pay more, get more!
Hint: Don't miss the epic Humble MONTHLY bundle ❤
Each game is redeemable on Steam.
This game bundle contains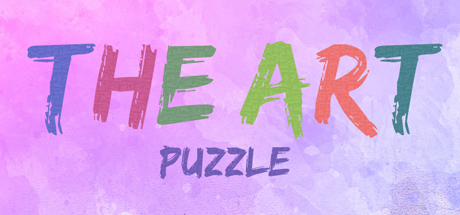 THE ART - Puzzle
How the art can be a source of so many interesting mysteries. A young artist urgently needs your help to finish her...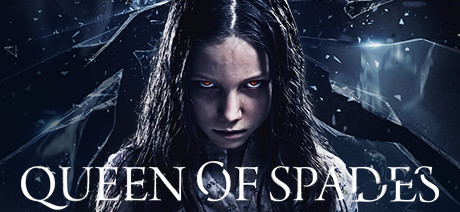 Queen of Spades
According to legend, The Queen of Spades gets her energy from reflective objects and anyone who sees her will go insane or die. Four teenagers summon The Queen of Spades as a joke. But when one dies suddenly, the group realizes they are up against an inexplicable and deadly evil.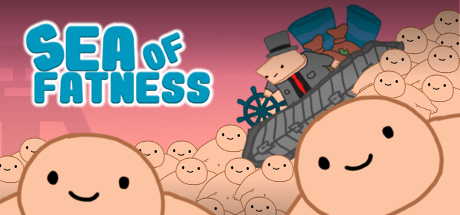 Sea Of Fatness: Save Humanity Together
Sea of Fatness: 'Save Humanity Together' is a dystopian game about a future reigned by fat and Mr. TrumPET. Only you, and the power of burgers and apples can save the world from this man. Sink Mr. TrumPET's holy ark before he grabs the money and escapes to Cuba.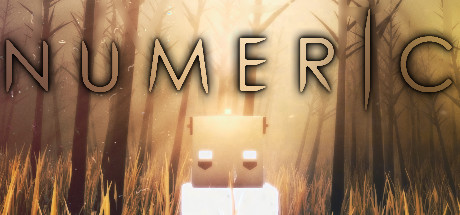 NUMERIC
After a long sleep, the Model "98" finds itself in an abandoned place away from the usual house. There is little left in the memory, in addition to the memory of old friends. Where are they? What happened, why is everything so empty and lonely around?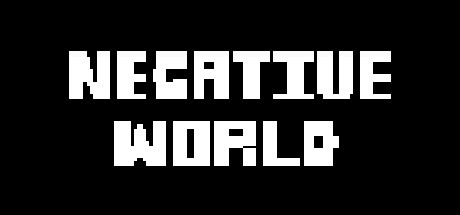 Negative World
Jump your way up to the next layer of the sky, and discover what's on the other side of the clouds. Negative World is a 2D puzzle platformer where "The Wanderer" has a limited amount of jumps due to the less than plentiful amount of oxygen.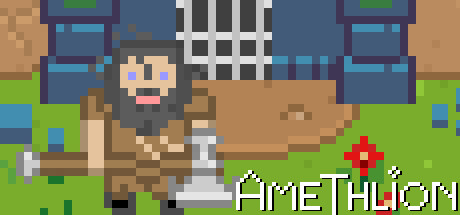 Amethlion
Explore, craft and survive as you discover ancient secrets in this open world, action packed RPG adventure! An accidental discovery will leave you searching for clues, exploring forgotten places and unravelling the mysteries of a lost race all while fighting to survive.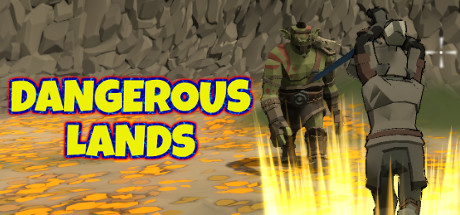 Dangerous Lands - Magic and RPG
Watch out! You are in Dangerous Lands, where monsters and magic can be found everywhere. Fight with monsters through the entire land. Use your sword and combine with your magic to obliterate all enemies in your way.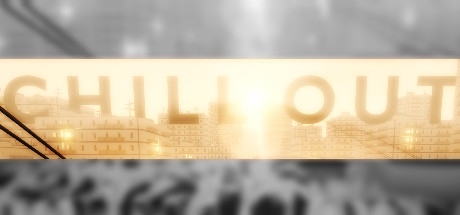 Chill Out
Are you tired of problems? Are you bored with fuss? In this case, Chill Out gives you the opportunity to soar over all the worries and bothersome bustle that surrounds you. In this little game you can really relax, flying between the houses, which are illuminated by the rays of the morning sun.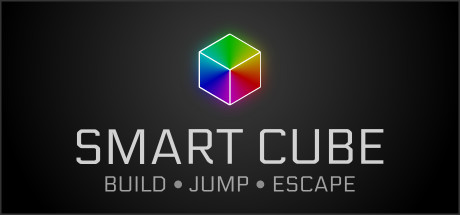 Smart Cube
Smart Cube is a first-person puzzle game where you have to escape from a scientific experiment. Get ready to have your intellect tested!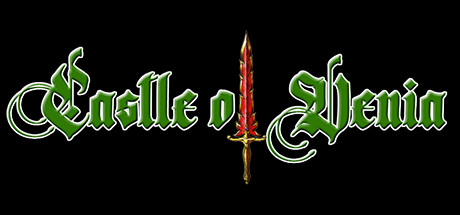 Castle of Venia
Castle of Venia, a platform with a classic flavor of the 90s, relive a cult, inspired by the legendary Super Ghouls 'n Ghosts and Castlevania, Dress in the role of a mysterious hero who will end the tyranny of the powerful demon Venia.
Epic Bundle collects and presents awesome GAME bundles, the cheapest GAME deals, and the hottest GAMES for FREE in an unique way. Find the greatest bundles by Humble Bundle, Fanatical / Bundle Stars, Indie Gala, Stack Social, and many more, and save money buying bundled games, e-Books, and software.