Indie Gala - Monday Motivation Bundle 56
Every monday a bundle for you!
Grab some nice indie games bundled by Indie Gala.
This bundle again contains some nice Steam games for your Windows PC. Pay what you want starting at $1 - Pay more, get more!
▶ Grab this STEAM-game bundle here!
Hint: Don't miss the epic Humble MONTHLY bundle ❤
Each game is redeemable on Steam.
This game bundle contains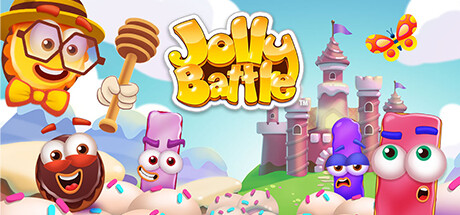 Jolly Battle
An amazing adaptation of a well-known board game.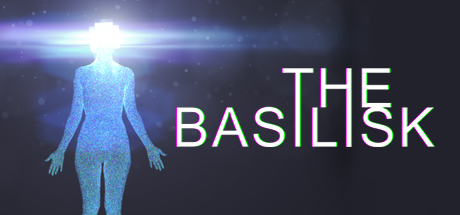 The Basilisk
The Basilisk is a genre-swapping horror platformer that focuses on you, a supercomputer, as the last hope to save mankind from an unknown virus.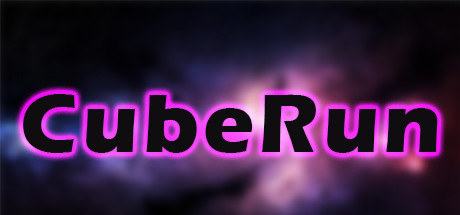 CubeRun
CubeRun is a fast paced "level runner" game.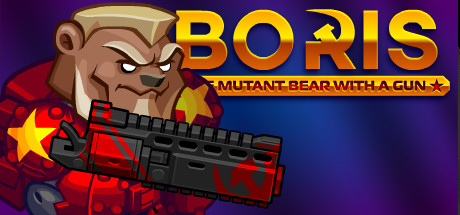 BORIS the Mutant Bear with a Gun
Awesome shooter adventure about the Mutant Bear with a Gun!!!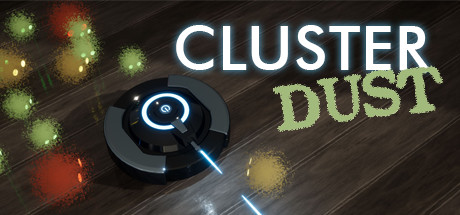 Cluster Dust
The house is under attack by Dust Demons and it is up to you with your laser-equipped Dust Cluster Buster 5000 to destroy the invasion.
Samsa and the Knights of Light
BE THE HERO; OR NOT....IT'S UP TO YOU!Samsa and the Knights of Light is a RPG game, with 2D retro-style.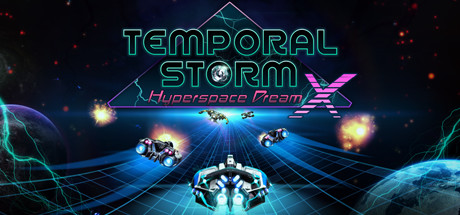 Temporal Storm X: Hyperspace Dream
Temporal Storm X - Hyperspace Dream hearkens back to the days of retro arcade gaming we loved in the 1980's.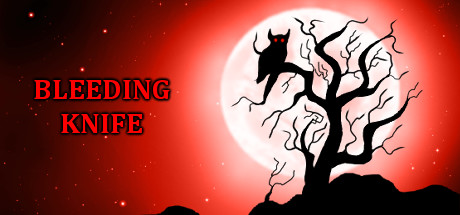 Bleeding Knife
Bleeding Knife is a classic horror game based on exploration, puzzle solving and story-telling.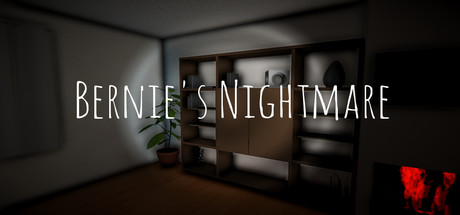 Bernie's Nightmare
An interactive horror journey inside a person's nightmare...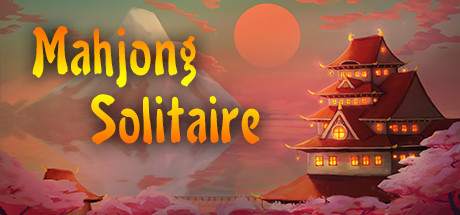 Mahjong Solitaire
The classic version of the famous board game Mahjong Solitaire.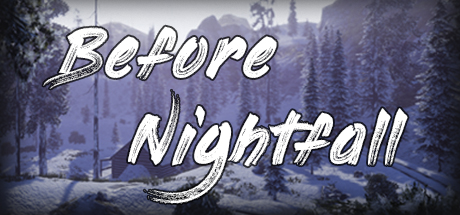 Before Nightfall
It's a small survival game, when you will be tested for speed and prudence.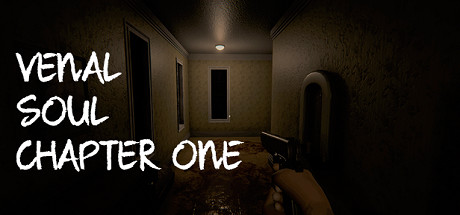 Venal Soul (Chapter One)
An old school survival horror in First Person with limited Ammo and multiple weapons.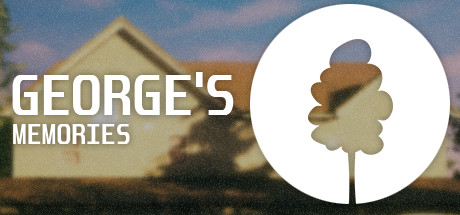 George's Memories EP.1
«It's all blurry… You could hear some voices from far-far away.