Indie Gala - Monday Motivation Bundle 55
Every monday a bundle for you!
Grab some nice indie games bundled by Indie Gala.
This bundle again contains some nice Steam games for your Windows PC. Pay what you want starting at $1 - Pay more, get more!
▶ Grab this STEAM-game bundle here!
Hint: Don't miss the epic Humble MONTHLY bundle ❤
Each game is redeemable on Steam.
This game bundle contains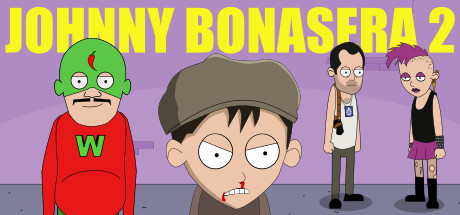 The Revenge of Johnny Bonasera: Episode 2
Hilarious adventure game in cartoon style.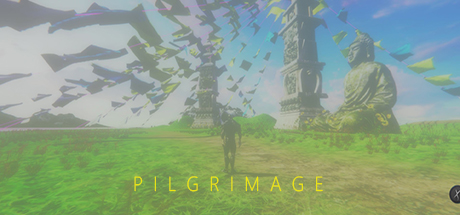 Pilgrimage
Bring devoutness to a faraway place, where is the place of the Buddha,No worries, no fear, no controversy, quiet, settling down and quietly feeling the beauty of pilgrimage.Life is a spiritual practice, born in nature, and gratitude.It's a spiritual journey ...It's pilgrimage ...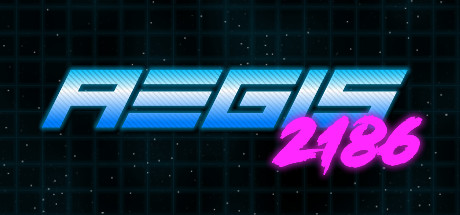 AEGIS 2186
Take command of the ultimate weapon and defend mankind in AEGIS 2186.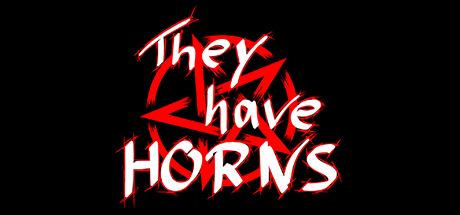 They have HORNS
They have HORNS is a fast topdown shooter in which it is essential to listen to his intuition in order to stand as long as possible the enemy hordes.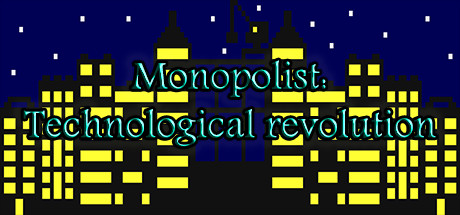 Monopolist: Technological Revolution
Imagine being a monopolist of the late 19th and early 20th centuries.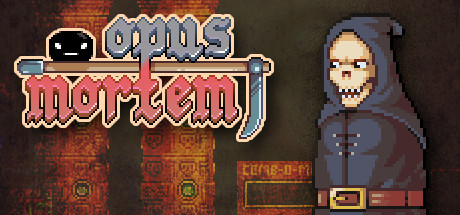 Opus Mortem
Play as the Death.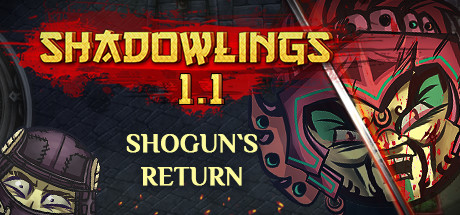 Shadowlings
Shadowlings - is a slaughter to heavy metal in decorations of Medieval Japan.Hardcore battles, in which everything depends on your skill, ancient ninja's martial arts, sharp swords, strong spears and mysterious Shadow Magic.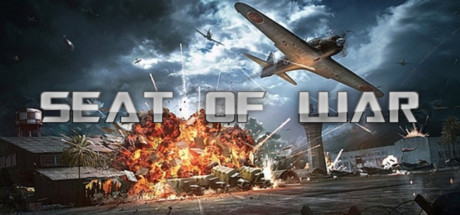 Seat of War
Seat of War is a multiplayer team based shooter.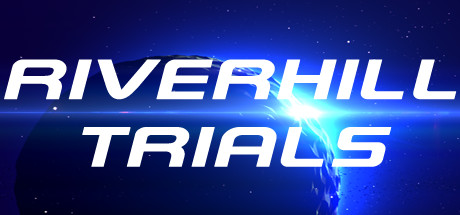 Riverhill Trials
Riverhill Trials is a first person, 3D PLATFORMER ADVENTURE with a dynamic environment.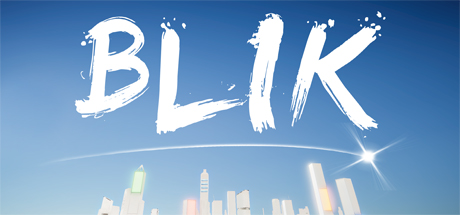 BLIK
BLIK is a fascinating spatial first-person puzzle.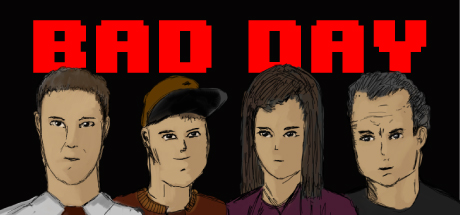 BAD DAY
BAD DAY - Side scrolling shooter about four strangers who have to pass a dangerous path together to survive ...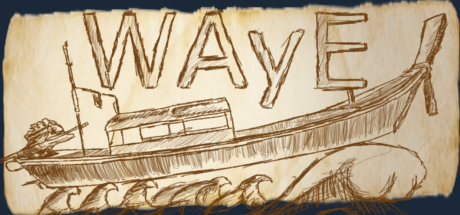 WAyE
The day starts as always.