Every monday a bundle for you!
Grab some nice indie games from IndieGala. Pay $1 or more to get these Steam games! My Loved Heart, Dots, Pixel Zombie. Pay more and also getSugar Box, Goblin Harvest - The Mighty Quest, LQVE: Lion Quest Versus Expanded, Swap Roles, I Can See the Future, Plox Neon, Oracle, Quadrablaze, Project Lounge.
Each game is delivered as a Steam key. All of them are playable on your Windows PC.
This game bundle contains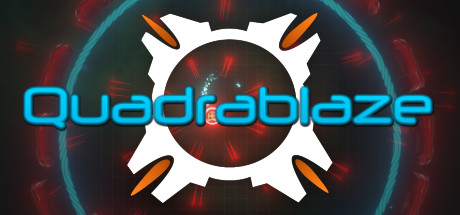 Quadrablaze
A bright, top-down space arena shooter with, boss fights, upgradable abilities and weapons. Choose from an assortment of abilities to power up your ship to your liking! Buy upgrades with skill points gained from leveling up.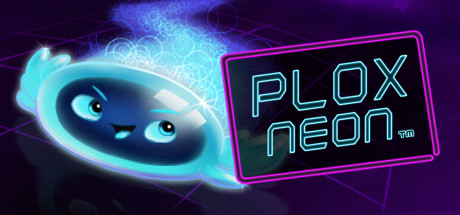 Plox Neon
Use your wits to find the best way to clear areas of the map and trap monsters to earn points in this byte-sized arcade experience with action-packed puzzles and music to match!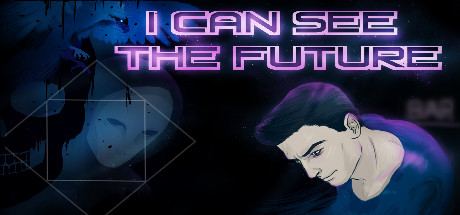 I Can See the Future
This is my job. Dying again and again. But I'm used to it. That's how I can see the future. What's waiting for me? Good question.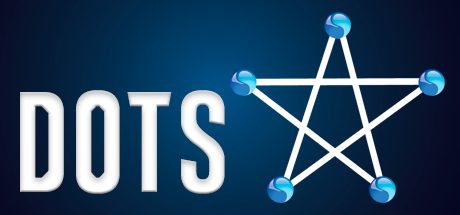 Dots
Dots - is an exciting and amazing puzzle game, in which you need to consistently connect points, creating a variety of figures.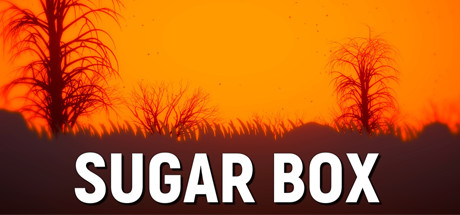 Sugar Box
Sugar Box - Minimalistic beautiful puzzle game in which you need to help insects pick up sugar
Project Lounge
Project Lounge is a 3D social game that encourages people to socialize in enviroments full of interactable objects such as drawboards, vinyl players and even arcade machines!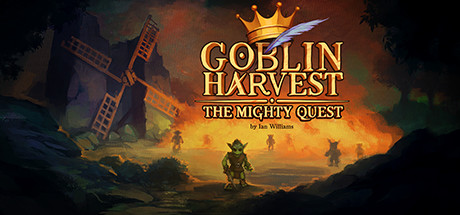 Goblin Harvest - The Mighty Quest
While the war rages to hold back a Goblin invasion, the King's Champion must embark on a desperate quest to save the kingdom.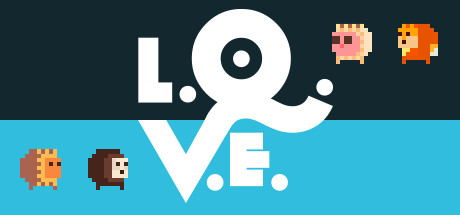 LQVE: Lion Quest Versus Expanded
Jethro and friends return for a hypnotic voyage across the Lion Quest universe. Push the boundaries of time and space in this meditative platformer and experimental party game for 1–4 players.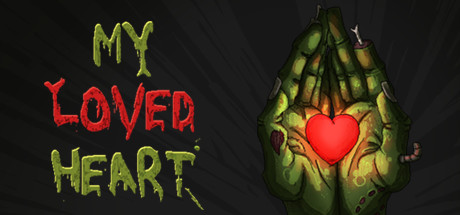 My Loved Heart
Zombie platformer, jump on platforms and collect your favorite hearts to move on. Do not step on the spikes, they will kill the zombies. Zombies can bounce off walls when jumping, use this feature to jump to the right place.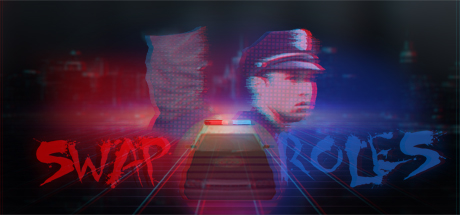 Swap Roles
We play for an ordinary policeman who has to patrol the night city. Suddenly he receives a noise complaint in one of the hotels and has to check what is going on.You have to explore the old hotel and the secret of its inhabitants.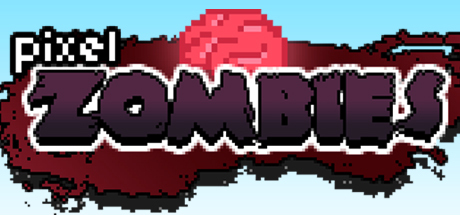 Pixel Zombie
The end of the world has come. Hordes of zombies swallowed the world. Defend and destroy all the zombies. Click on the running zombies and destroy them, getting bonuses. Zombies run on expensively with top in a bottom. Click on the running zombies and destroy them, getting bonuses.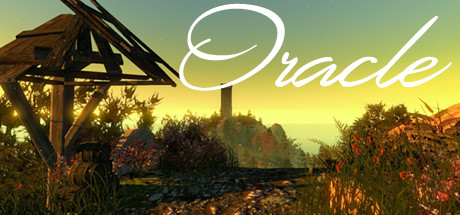 Oracle
ORACLE is a single player, open world experience with dozens of locations to explore, great soundtrack and an awesome story ready to be unraveled.
Epic Bundle collects and presents awesome GAME bundles, the cheapest GAME deals, and the hottest GAMES for FREE in an unique way. Find the greatest bundles by Humble Bundle, Fanatical / Bundle Stars, Indie Gala, Stack Social, and many more, and save money buying bundled games, e-Books, and software.