Every monday a bundle for you!
Grab some nice indie games from IndieGala. Pay $1 or more to get these Steam games! Darkstone, Iron Storm, and Hospital Manager. Pay more and also getGarfield Kart, ATV Drift & Tricks, The Descendant, Occultus, Gevaudan, Black Moon Chronicles, Chariot, SHOWTIME 2073, Return to Mysterious Island, Subject 13, Still Life.
Each game is delivered as a Steam key. All of them are playable on your Windows PC.
This game bundle contains
The Descendant
In THE DESCENDANT, the end of the world is only the start. With what remains of humanity protected in underground Ark facilities, your mission is to keep survivors alive, while discovering a far greater conspiracy buried within Ark-01.
Chariot
Embark on a journey to give his majesty the ride of his afterlife. Guide a chariot containing the King's remains through underground caves using physics-based mechanics such as pushing, pulling, riding and swinging.
Still Life
Victoria McPherson is a FBI agent who's investigating a serial murder case. The body count is now at five and with the lack of real leads and a mountain of circumstantial evidence...
Return to Mysterious Island
Join intrepid sailor and recent island castaway Mina as she explores the hidden secrets within the Jules Verne classic inspired Mysterious Island. Gather key articles left from the island's previous inhabitants and combine them in unique and interesting ways to stay alive and stay hopeful for rescue.
Darkstone
Find randomly generated dungeons and quests, items and a cooperative mode, which lets you enjoy the entire game with up to three of your friends at once.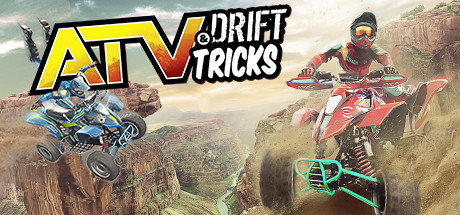 ATV Drift & Tricks
DRIFT, TRICKS & FUN! Tired of 2-wheeled vehicles? ATV Drift & Tricks is the QUAD game for you! A racing game just for quads!!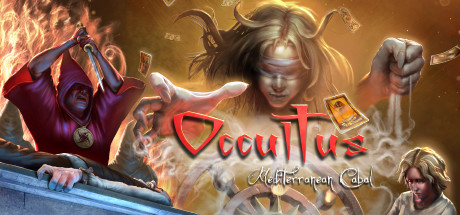 Occultus - Mediterranean Cabal
A thrilling quest at the heart of a powerful occult society. Dive into the heart of an unbelievable investigation set against stunning Italian backdrops. Make your way through the many hidden object scenes and solve the increasingly original puzzles. Your time is limited, so warm up those gray cells!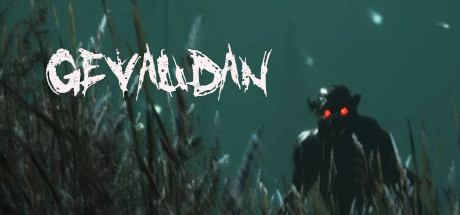 Gevaudan
Escape the Beast and overcome your own fear.
Iron Storm
The last Great War continues to rage on. If successful, your mission could finally restore what everybody has long since forgotten about: peace.
Subject 13
Play as Franklin Fargo, a quiet physics professor who has led a bitter existence ever since his fiancée died in a holdup in which he was supposed to be the victim. One morning, he wakes up in the middle of an abandoned scientific facility. His only link
Hospital Manager
Experience something novel, bursting with extraordinary phenomena and strange situations in your hospital! Only you have the power to make the best decisions and to make your hospital the most popular one! But beware: Several events will add some spice