Every monday a bundle for you!
Grab some nice indie games from IndieGala. Pay $1 or more to get these Steam games! Unite Cell, Text Wormhole, Murder. Pay more and also get The Scrungeon Depths, Turf Wars, Idioctopus, Bit Bullet, Land it Rocket, Nice Slice, Supermarket Tycoon, Witchcraft.
Each game is delivered as a Steam key. All of them are playable on your Windows PC.
This game bundle contains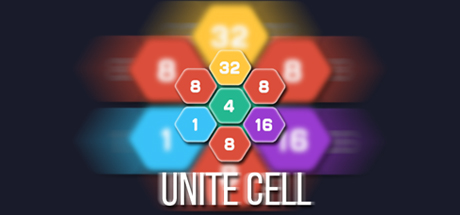 Unite Cell
In a checkerboard of limited cells, your mission is to connect at least 4 cells with the same number to create a bigger number. After each round, more random numbers would appear, increasing the difficulty of game.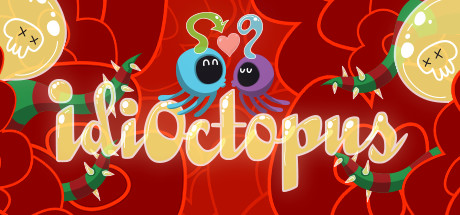 Idioctopus
Play Idioctopus and guide brainless lovestruck octopus couples safely to their romantic rendezvous in increasingly deadly date spots.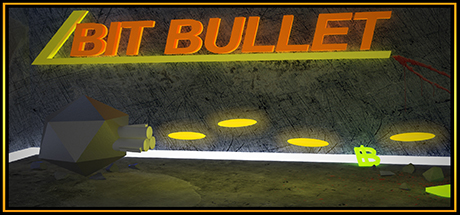 Bit Bullet
Bit Bullet – Is a single player top-down shooter with an escalating difficulty level and complicated enemies, in which you will have to blow up and crush hordes of enemies using various weapons and skills.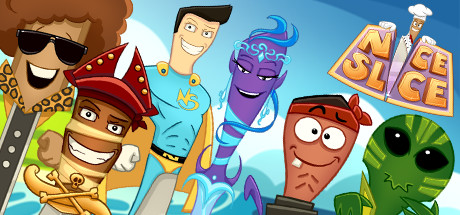 Nice Slice
Endless fun of cutting stuff into tiny pieces.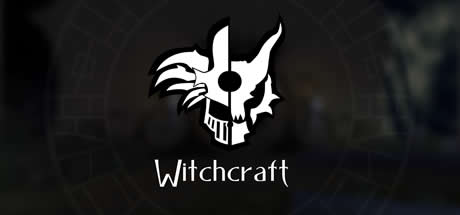 Witchcraft
In Witchcraft you will be able to create your own character configuration and fight against your friends, or AI, in 1vs.1 or 2vs.2 battles. The way you customize your character and the way you manage yourself in the battlefield, will have huge consequences in leading you to victory or defeat.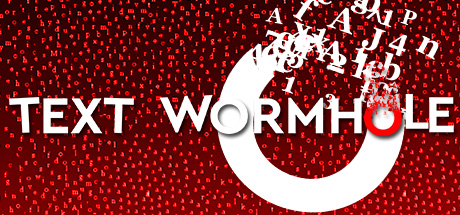 Text Wormhole
Text Wormhole is a dodge game of bullet hell generated by the roguelike way dynamically based on the theme of letters, which adopts the minimalist design style. The unprecedented visual spectacle will give you an extraordinary game experience.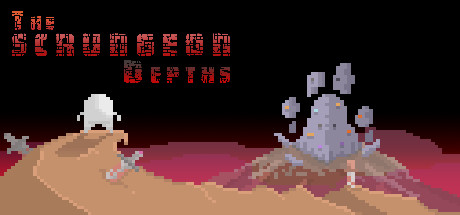 The Scrungeon Depths
The Scrungeon Depths is an over the top, ludicrously randomly generated rogue like madhouse. Wade through the body parts of defeated foes to crawl ever deeper and seek answers to the mysteries held within. Only the strong (and slightly insane) will survive.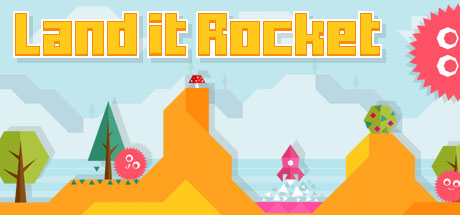 Land it Rocket
In this game your goal is to land your rocket safely, but watch out the world is full of danger like mines, lasers and turrets.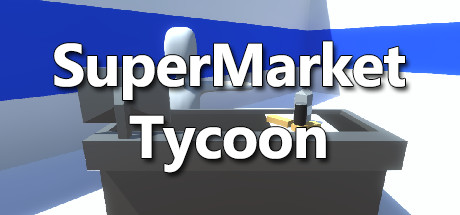 Supermarket Tycoon
Ready to be a millionaire? broke? robbed? or finally receive the sweet release of death? Well Supermarket Tycoon is the game for you! Build up and manage your own super market and much much more!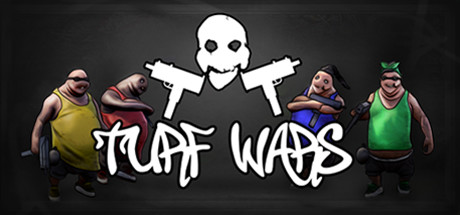 Turf Wars
Turf Wars is a chaotic top-down local multiplayer shooter that takes place in dynamic crime-shaped ghetto environments. Packed with action, hazards, and explosions that will keep you on the edge of the seat. Take control of the wacky gangsters and clash against your friends in an all out mayhem!