Indie Gala - Mini Yume Bundle
Pay $2.99 or more to get this bundle before price increases and SAVE 91% OFF. Don't miss the latest bundle by Indie Gala.
Hint: Don't miss the latest Humble CHOICE ❤
This game bundle contains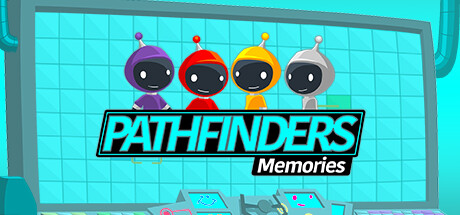 Pathfinders: Memories
Memory is the key.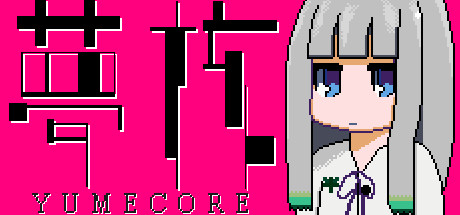 YumeCore
"YumeCore" is a new type of game combining side-scrolling beat-'em-up action with adventure-style investigation that puts the "aii" in "kawaii." Fight your way through the waking dreams of the sickly girl Soboko to escape the hospital.
Gemini
Gemini is an action tower defense game, where your goal is to protect the crystal and stay alive.
Mini Words - minimalist puzzle
721 words.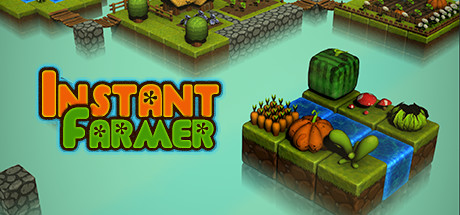 Instant Farmer
Water the soil of your ranch and watch your crop grow.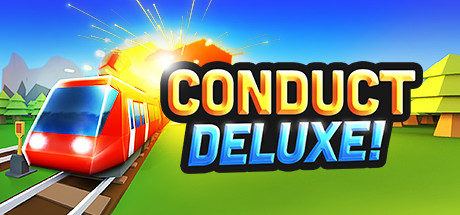 Conduct DELUXE!
Conduct DELUXE!