Indie Gala – Microids Bundle
A new Steam game collection!
Don't miss Microids game collection. It contains a bunch of nice Steam titles.
Pay What You Want starting at $1 – Pay more, get more!
Save your money. Support indie developers. Get awesome games.
▶ Grab this Steam bundle here!
Hint: Don't miss the epic Humble MONTHLY bundle ❤
This game bundle contains
AGON: The Mysterious Codex
Professor Hunt embarks on an adventure journey from London to Lapland and Madagascar, in search of mysterious ancient board games.
Curse: The Eye of Isis
Strange things are happening at Great Britain's museum of natural history in 1890.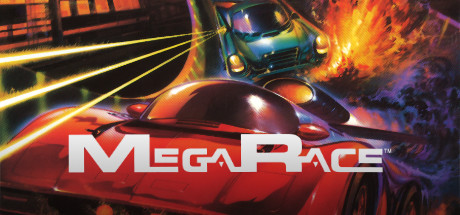 MegaRace 1
MegaRace is a vehicular combat racing game created by Cryo Interactive.
Return to Mysterious Island 2: Mina's Fate
Mina's rescue from the end of the first game is cut dramatically short and she and primate pal Jep are left again on the mysterious island to fend for themselves!
AGON The Lost Sword of Toledo
Search the Spanish city of Toledo with Professor Hunt and reveal the secrets behind a mysterious sword!
The Bluecoats: North vs South
1861.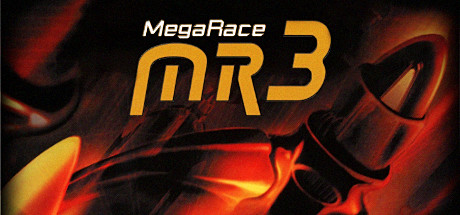 MegaRace 3
MegaRace 3 is the third entry in the ever-popular MegaRace series.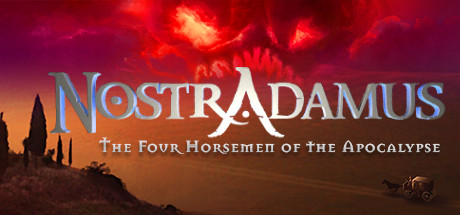 Nostradamus - The Four Horsemen of the Apocalypse
Play as Nostradamus and solve puzzles and riddles to thwart the plans of the Four Horseman of the Apocalypse.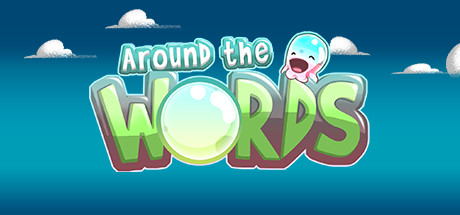 Around the Words
Test your vocabulary and help the gentle jellyfish by trying to form as many words as possible with the letters represented on their bodies.