A new Steam game collection!
Don't miss Microids game collection. It contains a bunch of nice Steam titles. Pay What You Want starting at $1 - Pay more, get more! Save your money. Support indie developers. Get awesome games.
Hint: Don't miss the epic Humble MONTHLY bundle ❤
This game bundle contains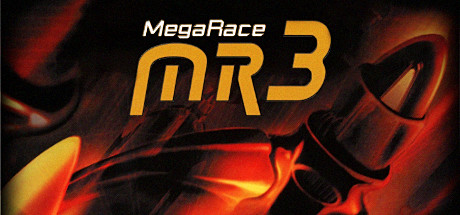 MegaRace 3
MegaRace 3 is the third entry in the ever-popular MegaRace series. The first truly 3D game in the series seamlessly blends elements of futuristic racing and first-person shooters. Cynical presenter, Lance Boyle, is once again at the helm leading the player through hallucinogenic enhanced tracks whose environments are constantly changing.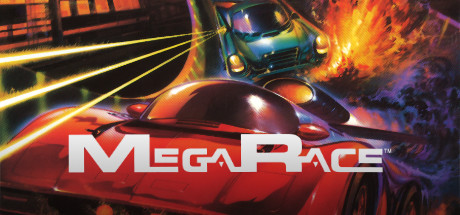 MegaRace 1
MegaRace is a vehicular combat racing game created by Cryo Interactive. Originally released in 1994, MegaRace is now regarded as one of the most classic arcade racing titles of all time.
AGON: The Mysterious Codex
Professor Hunt embarks on an adventure journey from London to Lapland and Madagascar, in search of mysterious ancient board games.
Curse: The Eye of Isis
Strange things are happening at Great Britain's museum of natural history in 1890. A gang of ruthless thugs has broken into the establishment, the Eye of Isis Egyptian statue has been stolen, and a mysterious fog has overtaken a number of areas of the museum killing and transforming all it comes into contact with.
Return to Mysterious Island 2: Mina's Fate
Mina's rescue from the end of the first game is cut dramatically short and she and primate pal Jep are left again on the mysterious island to fend for themselves! Mina needs to dress her wounds and keep safe against the local wildlife, but now she has the assistance of the player controlled Jep who can fit in smaller spaces, move deftly...
AGON The Lost Sword of Toledo
Search the Spanish city of Toledo with Professor Hunt and reveal the secrets behind a mysterious sword!
The Bluecoats: North vs South
1861. The Civil War has been declared in the United States. Two clans are fighting: The abolitionist Union and the pro-slavery Confederates. NORTH vs SOUTH is inspired from THE BLUE COATS comic book. You'll relive the biggest events of this battle with Sergeant Chesterfield and Corporal Butch.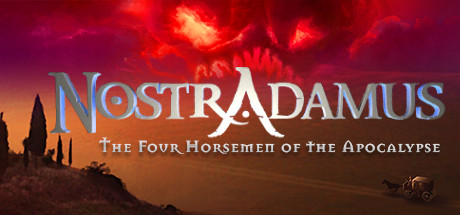 Nostradamus - The Four Horsemen of the Apocalypse
Play as Nostradamus and solve puzzles and riddles to thwart the plans of the Four Horseman of the Apocalypse.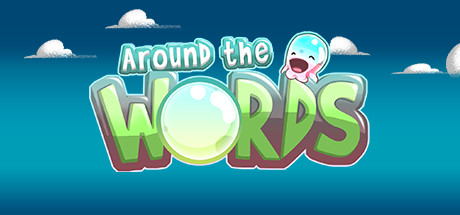 Around the Words
Test your vocabulary and help the gentle jellyfish by trying to form as many words as possible with the letters represented on their bodies. Each time there's a wave, new jellyfish appear on the grid to increase your chances of finding longer and more complex words that will score you more points!